I told you here you can do anything with a bag and duct tape… if meld with your slave and a plastic bag you have an awesome breath control session… 🙂
Do you like Breath Control?
How do you love Breath Control?
Breath Control with a Bag and Duct Tape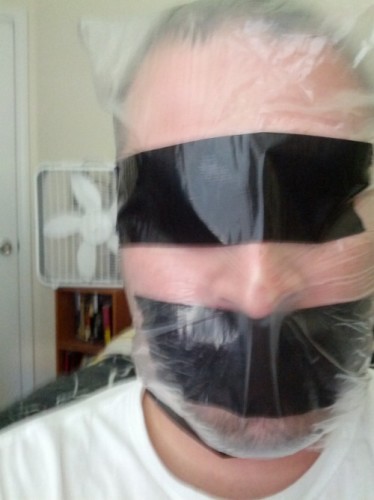 Tumblr Source lovingair wrote:
Hold still, just a few more photos and I'll tear a hole.  Another minute at the most.