Steven asks:
I am so dying over your posts and blog. I see you have a donate tab on the site? What's the money used for? I am so about to use that tab? Steven..
Thank you very much! 🙂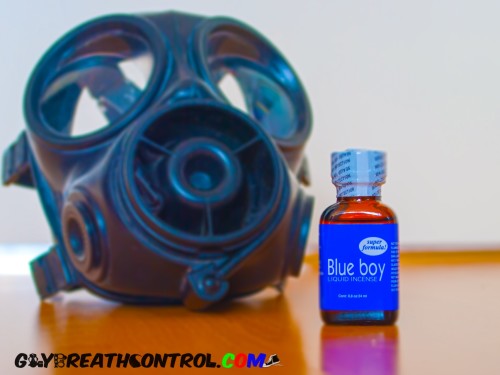 What we are doing with the donations we get?
I do not even want to get rich with it. – I will not be.
To get rich, I'd have to approach differently.
It's about to be able to show you even greater content.
Donations to buy Gear
First, we buy gear for the pictures and sessions, some of it can also be find at my amazon wish list.
So we want to purchase next a rebreather set
or a vacuum bed or a cooler chastity, for example…
However, the donor can also write what they wish for the donation. If it is possible, it will be fulfilled. 🙂
Anything will be invest into horny and extreme BDSM and breath control gear and equipment.
You shall and you want to see me suffer ultimately.
You want to see me breathless and unconscious. 🙂
Second, the donations and the income above xTube make it possible to keep the main content of GayBreathControl.com initially free for everyone.
So I pay for example the domain and now the server also.
With further donations I would also ensure once again that the server is upgraded and in the future may have reserves.. So could, for example, future videos will be shipped directly from my server.
However, the server encounters already here and there to its limits.
Although I would pay the server costs even myself and do it well.
If there is still some money left, I'll probably donate to gay groups who care for example to gay teenagers.
Greetings,
EmoBCSMSlave
Ad: