Some of you will already know that I will be kept chaste since the Sept. 19, 2014. I wear since this day a CB6000 – around the clock, in all situations!
Maybe you already know my other blog, which accompanied me during the last 50 days.
If not, open emochastity.tumblr.com, there you will find many pictures of me and my CB6000.
EmoBCSMSlave: 50 Days into CB6000 Chastity Breath Control anniversary
I know I haven't posted any pictures the last days but the university is taking up a lot of my time. But today there is an anniversary! So time for new images.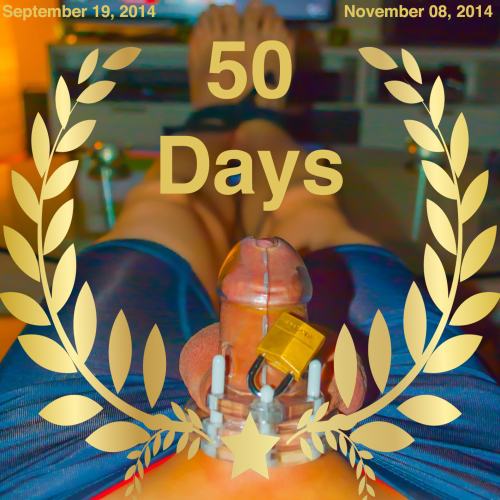 I know how much you like me breathless and barefooted.
What could be better than to publish a breath control and barefooted photo series to the anniversary day?
So see me breath controlled with a swim cap, handcuffed and barefoot!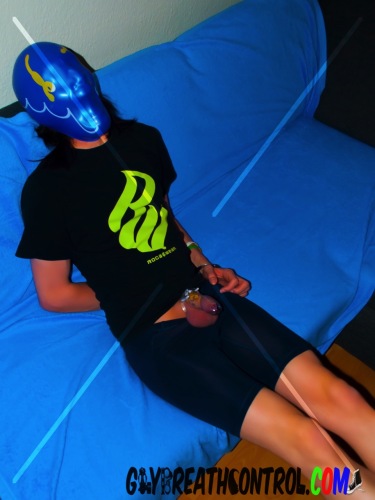 If you look closely, you can see how wet my cock is. – It's precum! I'm so horny, after 50 days!
Now some question to you!
Do you think I should stay more days?
How many days?
Do you think one can bear more days?