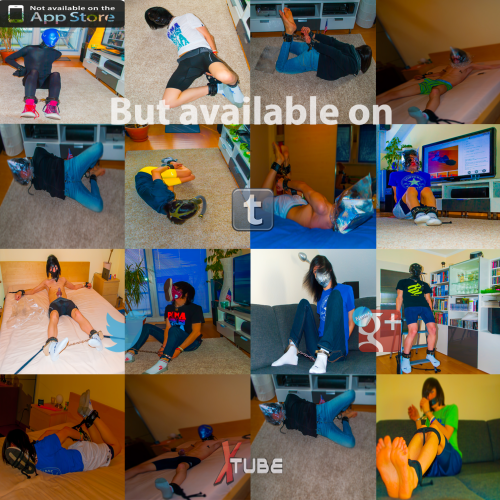 Would like to present you more hot pictures and videos!
Therefore I need your help!
Give us (me) your wishes, orders or ideas, what you want to view and watch next on GayBreathControl.com or EmoChastity!
Send your wishes via "Ask" or "Sumbit" (both use Tumblr), or send me an e-mail.
Please reblog / share this post! 🙂