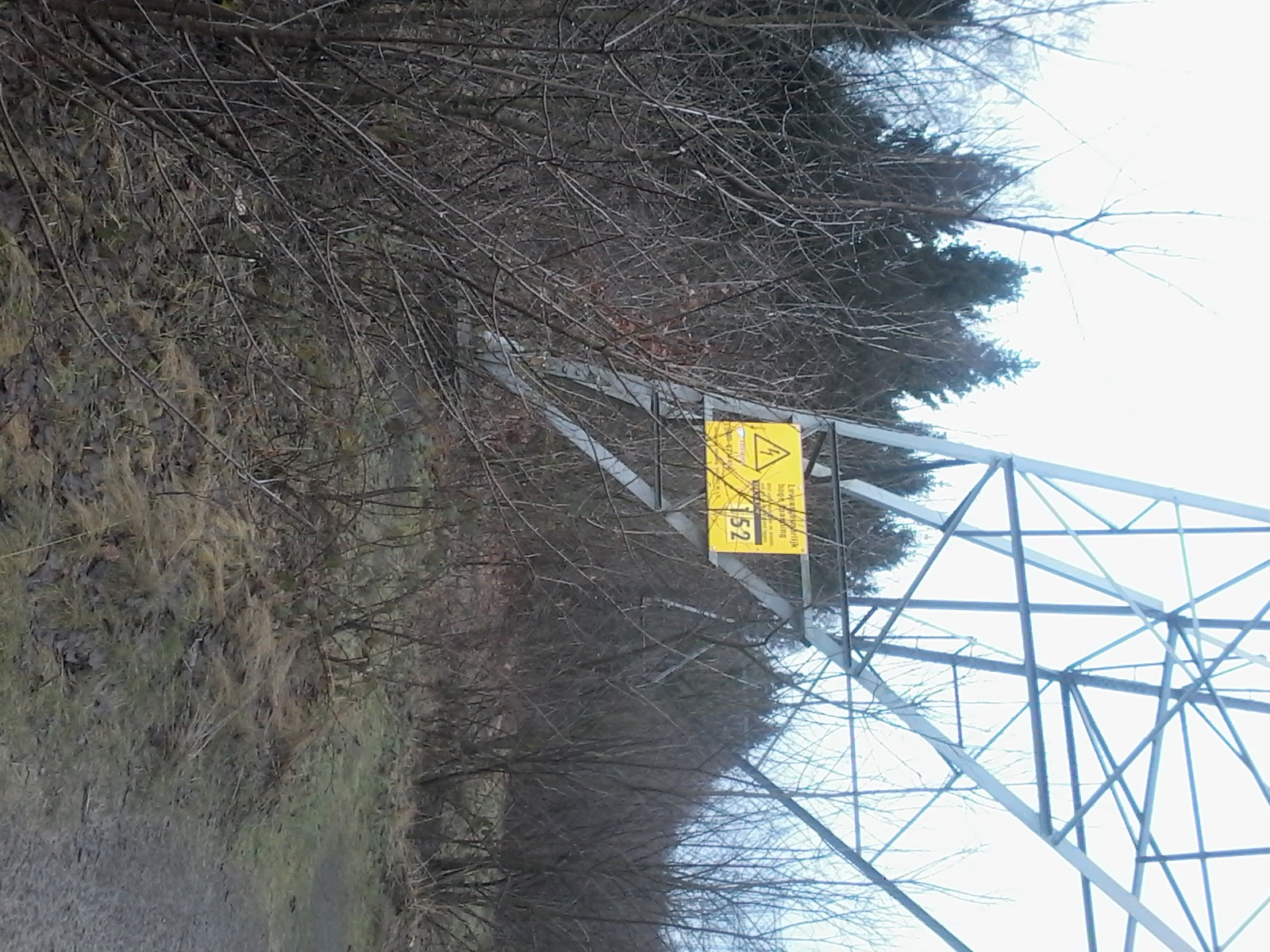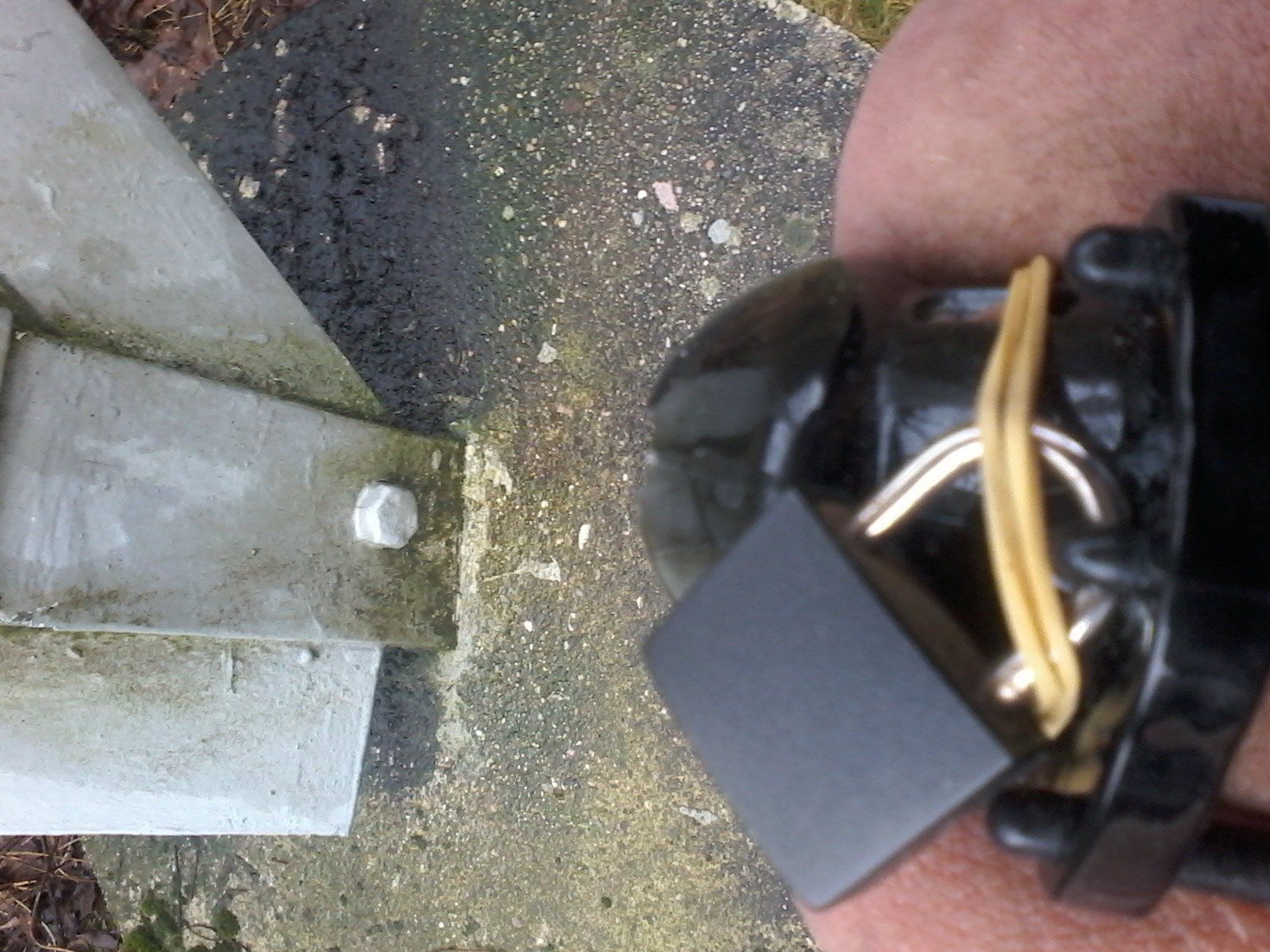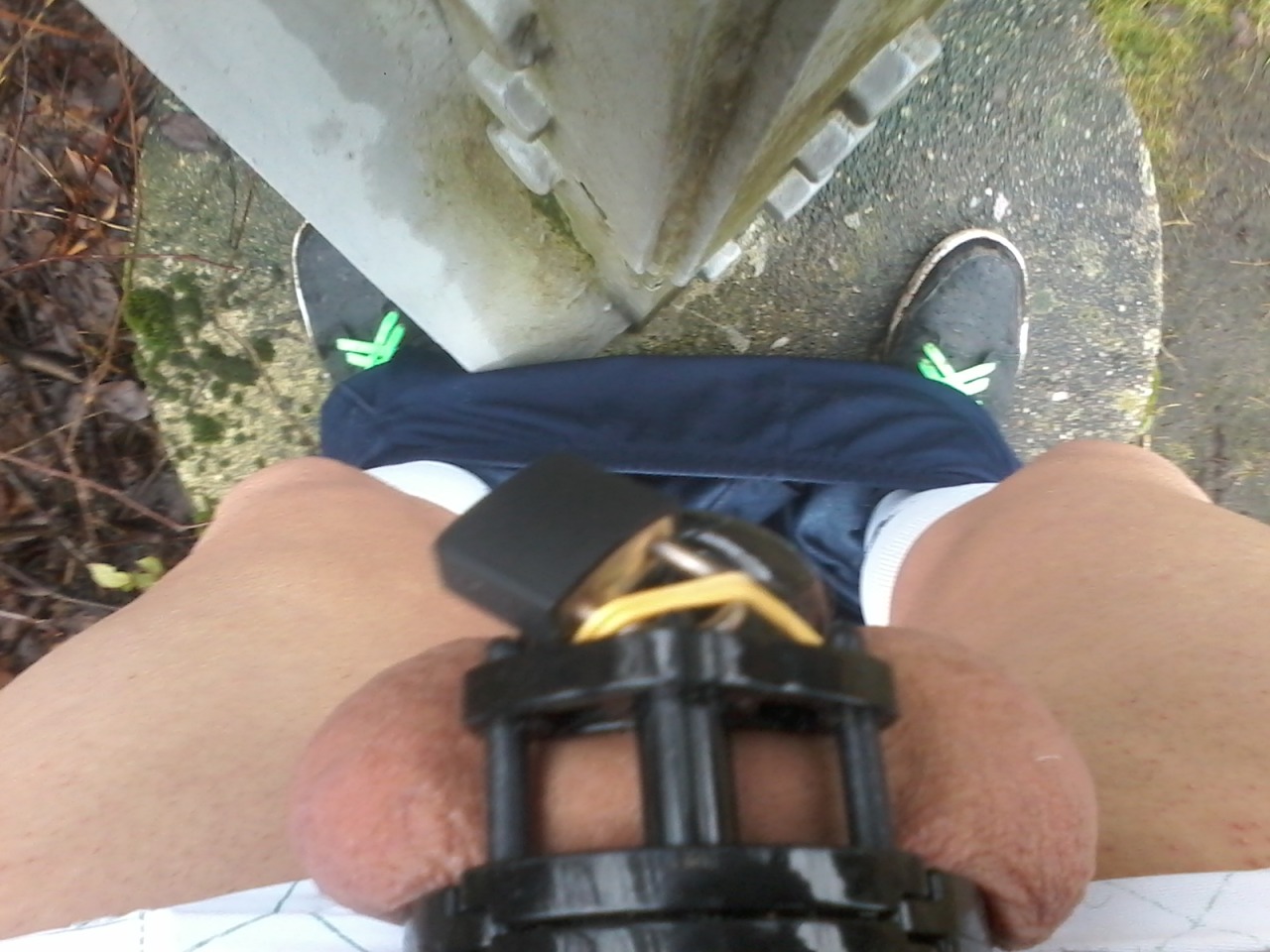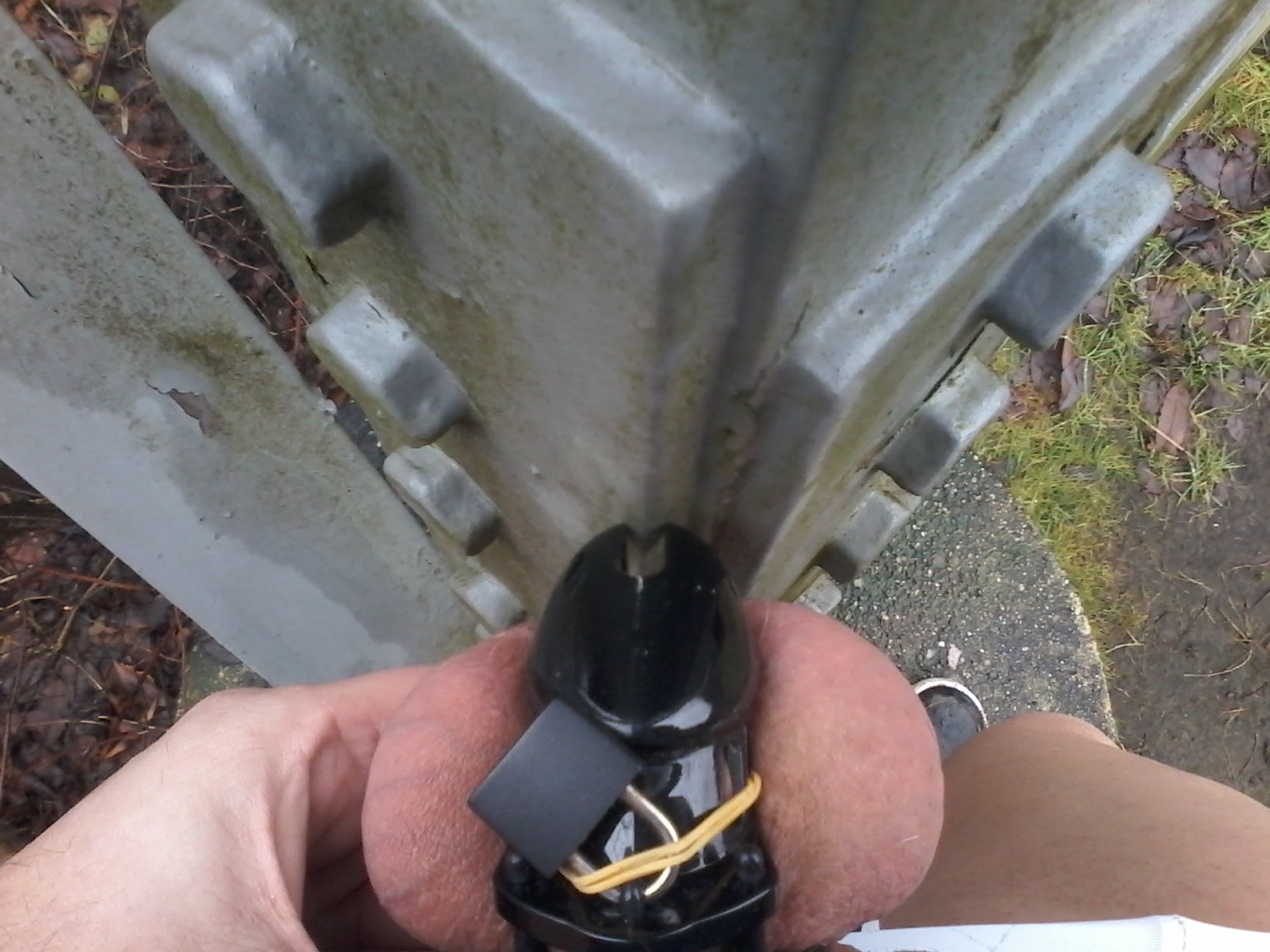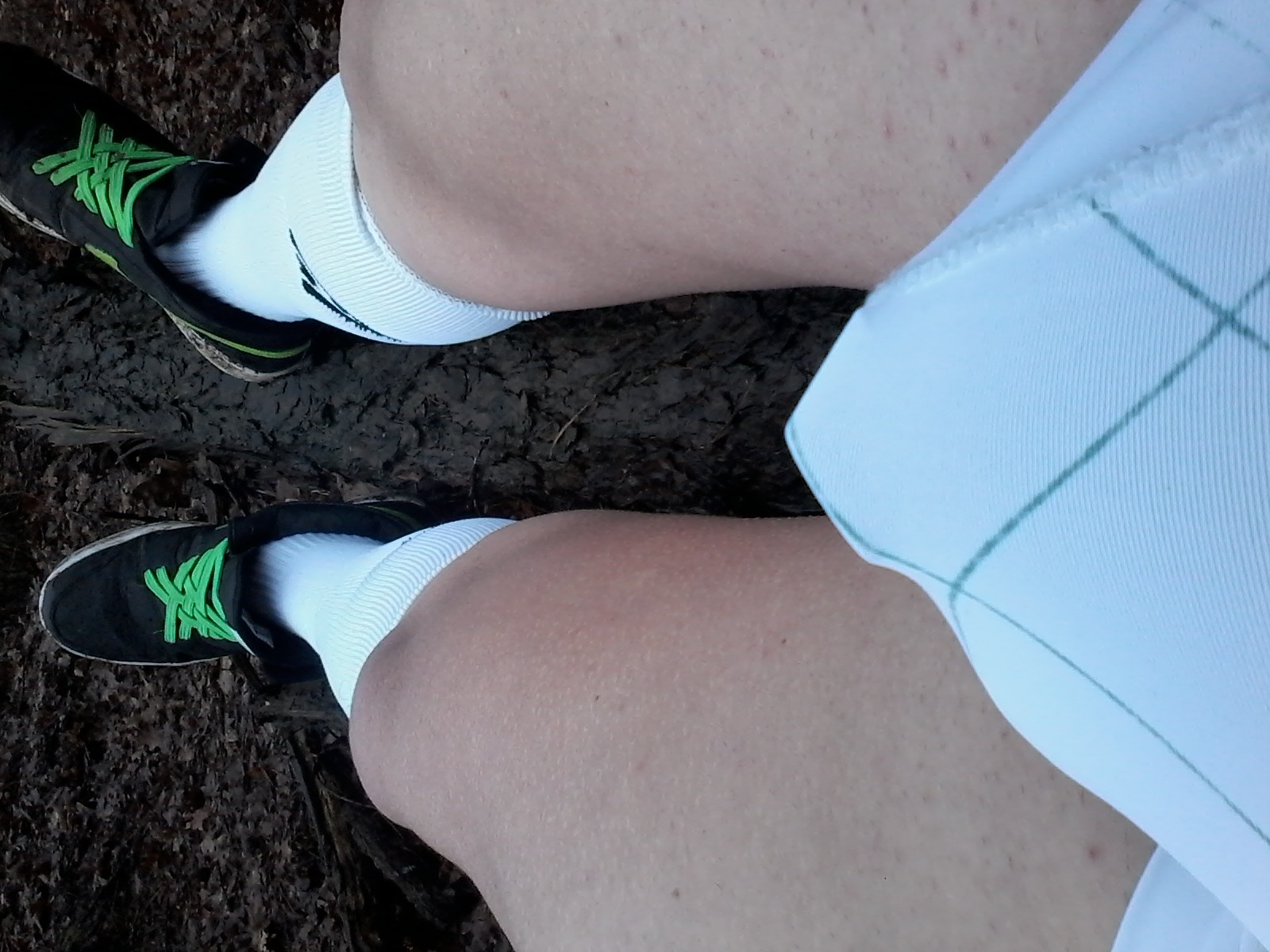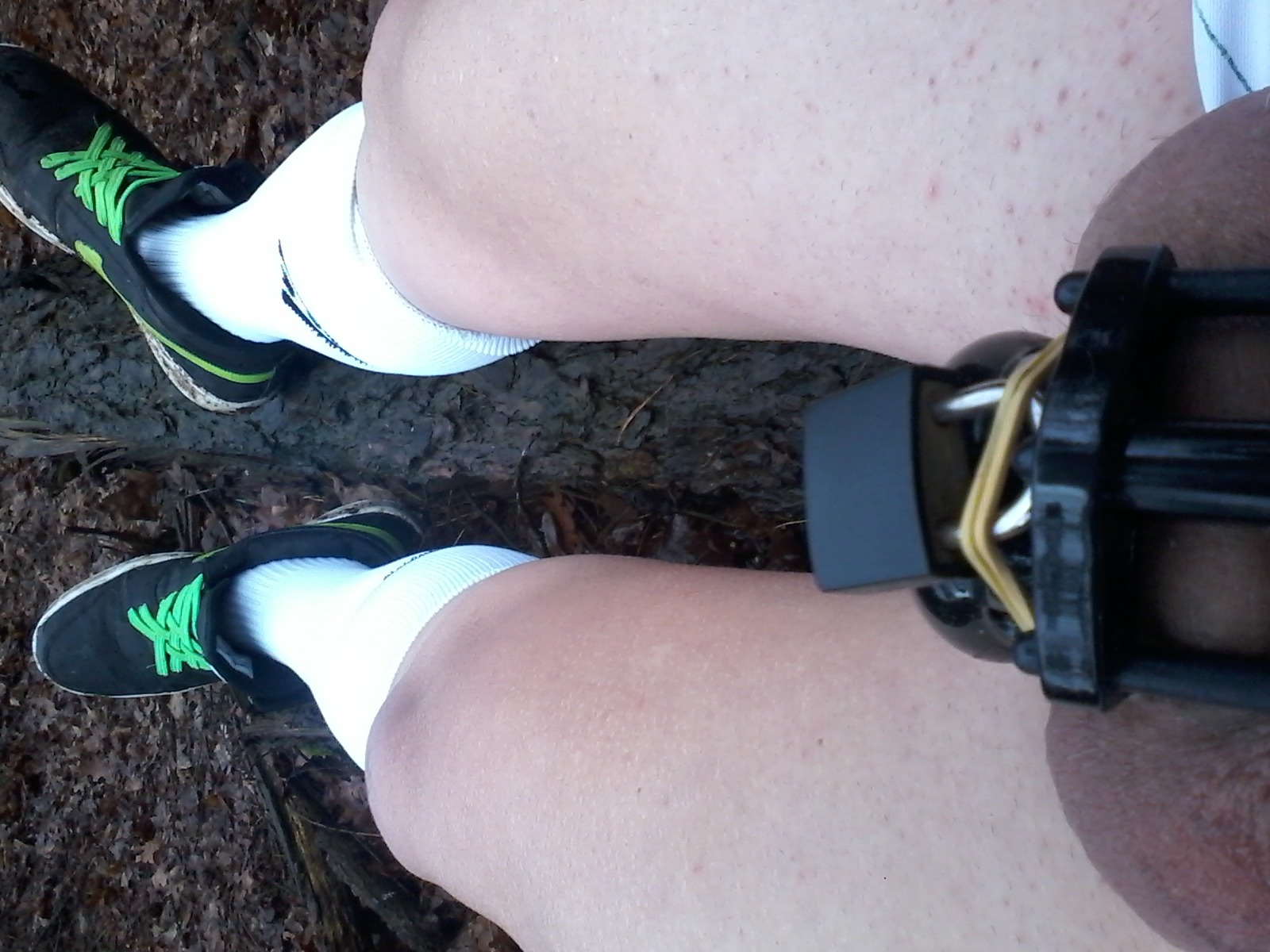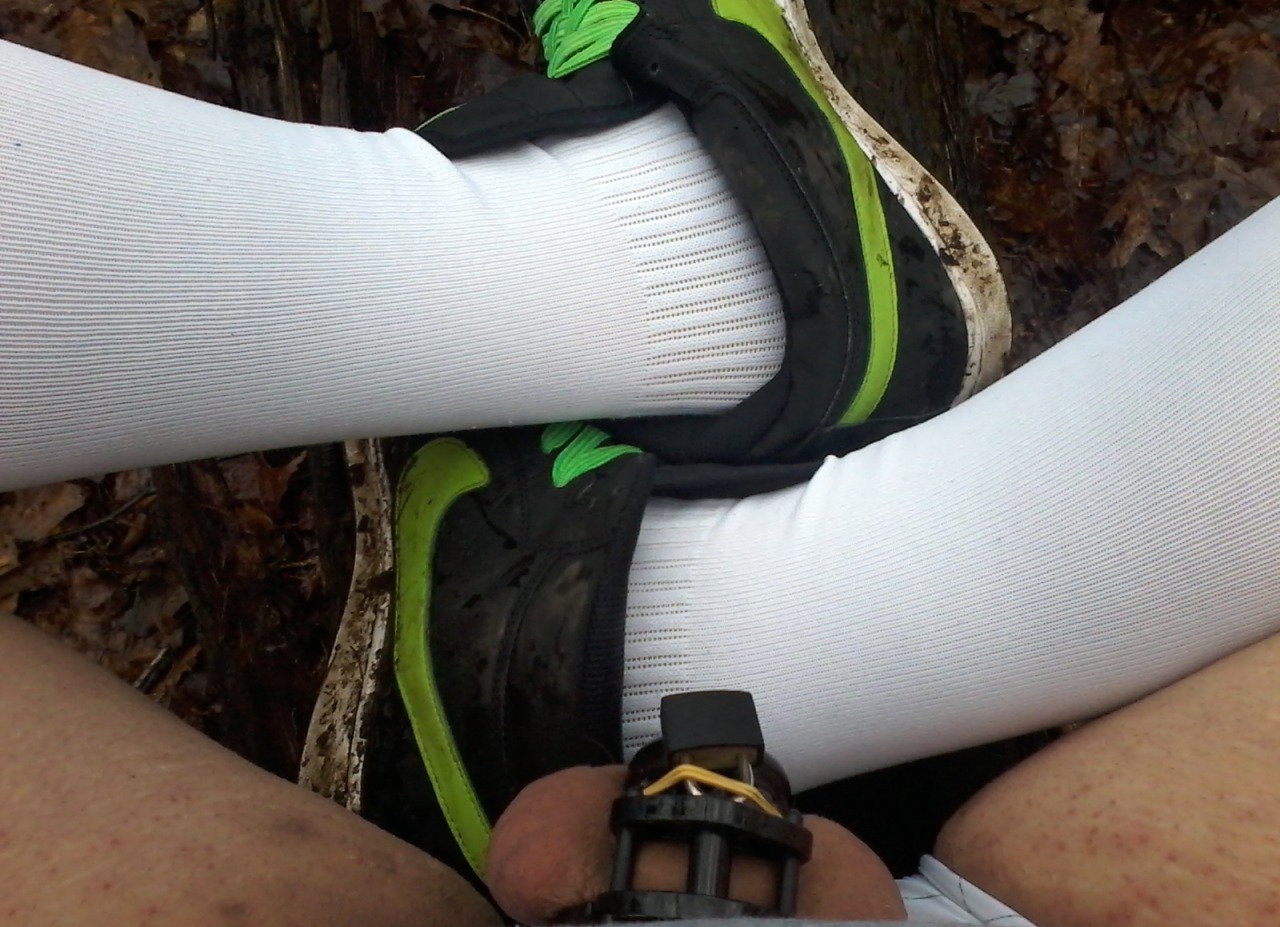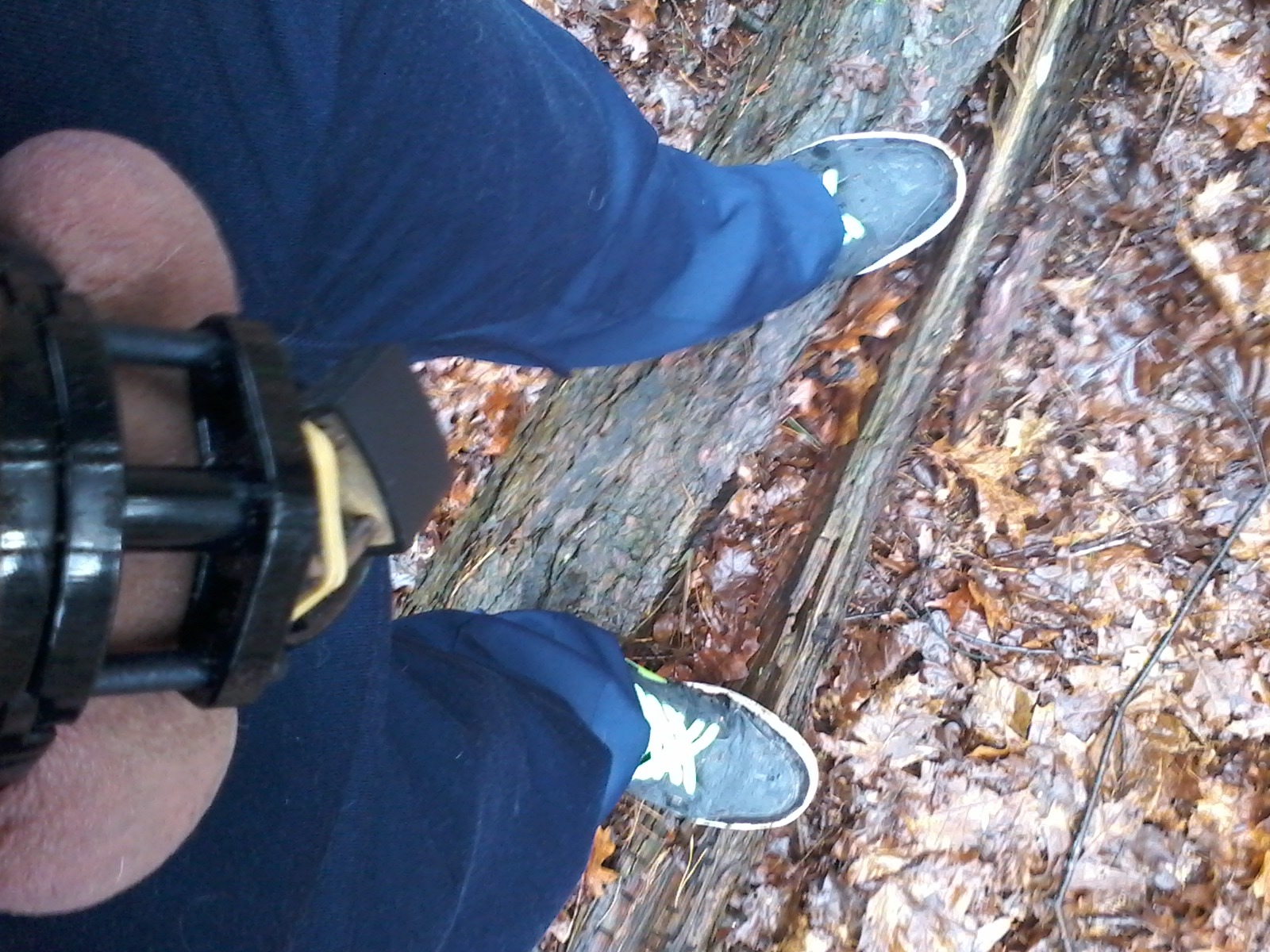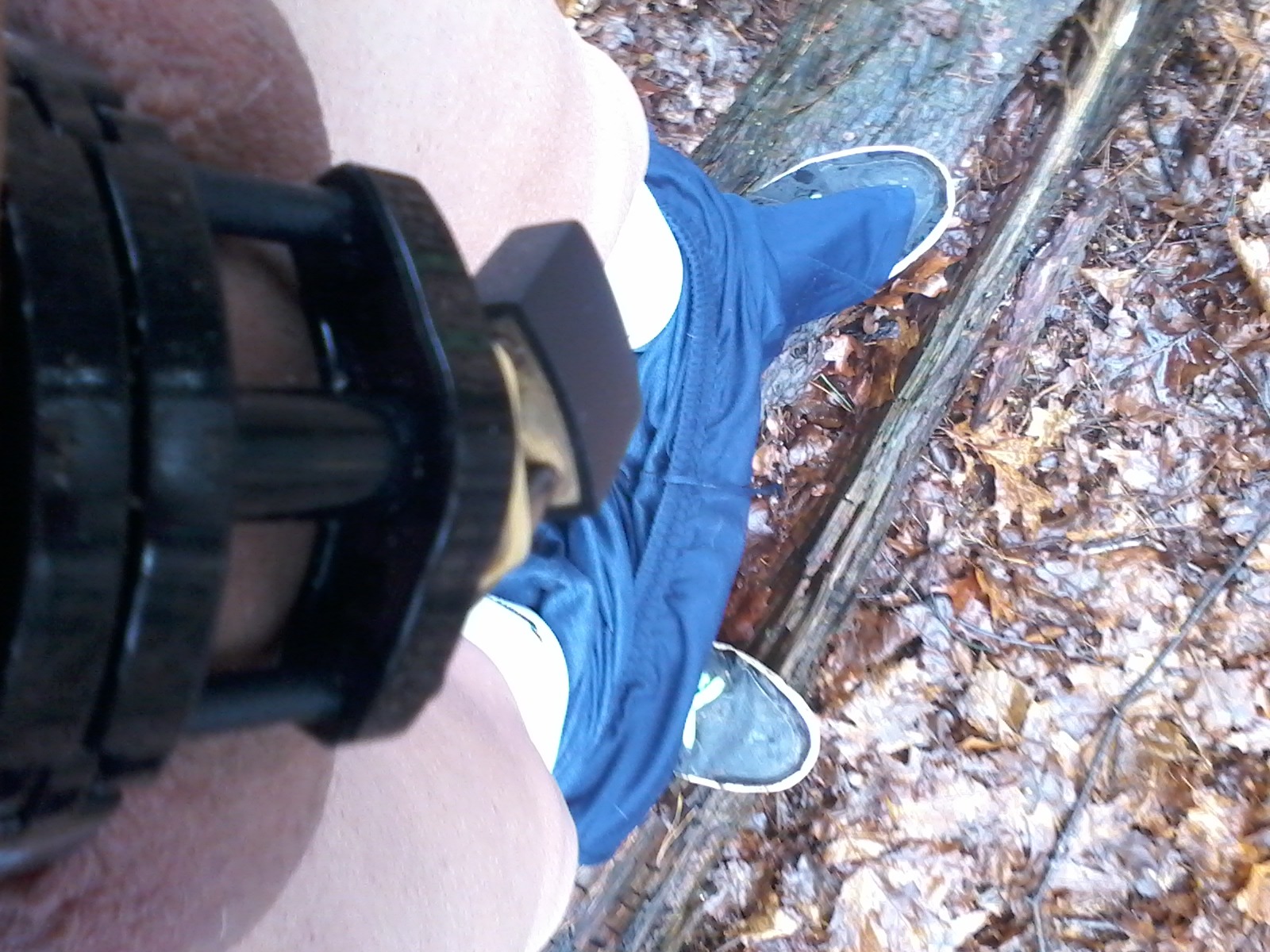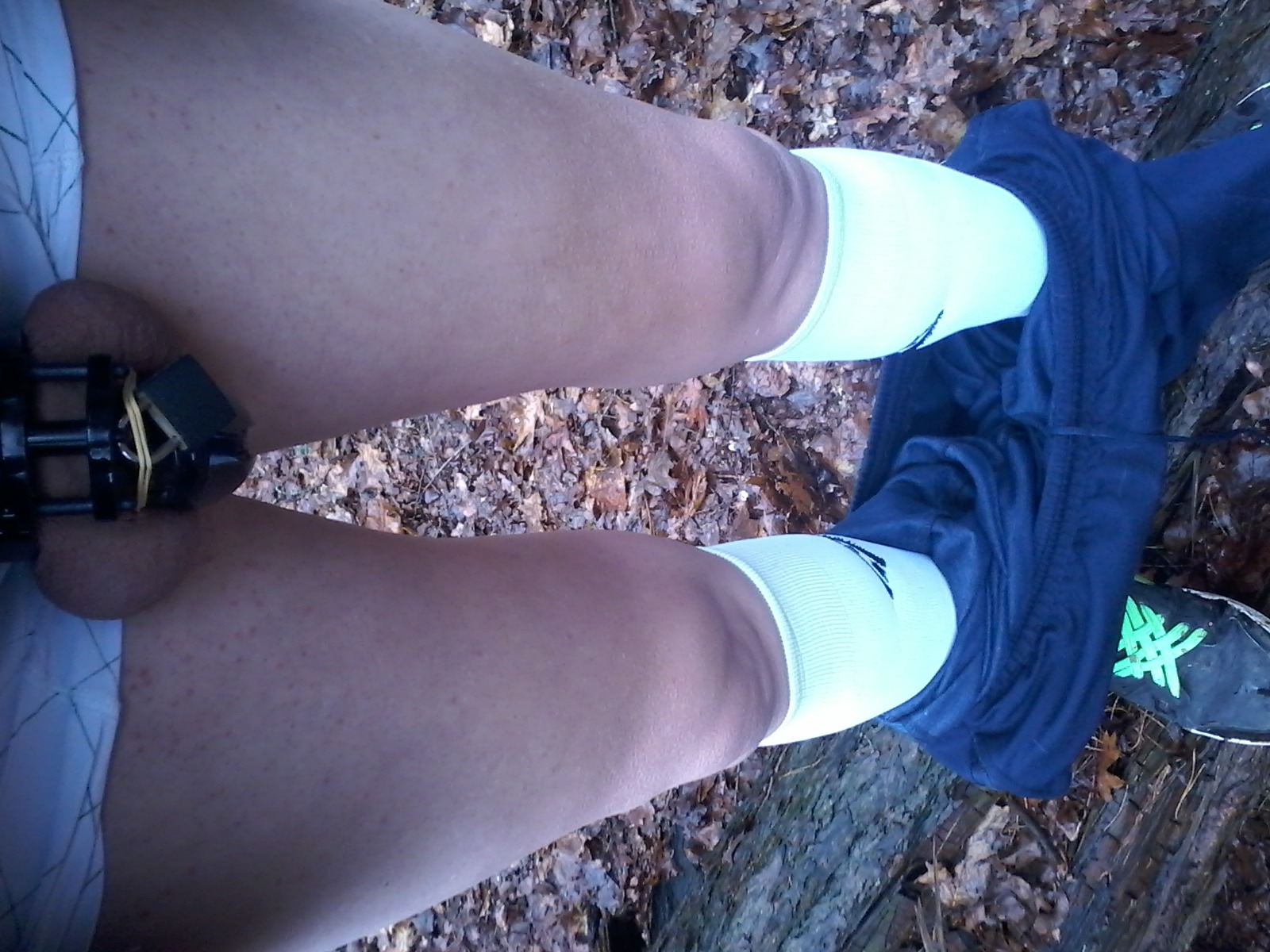 Day 8 high voltage picture set
(…)
SO FOR THIS LAST STRETCH PLEASE KEEP HELPING ME!!!!!!! SPECIALLY SINCE DAKOTA-PUP HASN'T DONE HIS MATH YET SO I DON'T KNOW HIS END DATE.
And now for the fun part again the counting.
Origineel post: reblog 5*6 h + likes 8*2 h totals at 46 hours
days: total at 25 hours and 5 minutes cleaning
So the grand total is 71 hours and 5 minutes of lockup added.
Which translates to 2 days 21 hours and 5 minutes.
So my new release date is: march 30th at 2:35am
(…)
This is your last chance to add more locked up time for this lucky pup. It ends in less than 2 days. For every reblog and like he has to stay longer locked up in chastity! So reblog and like his post as much as you can, that he has to stay in chastity for a long long time.
I think he should be in chastity since July 2015. 😉
Oh, and don't forget I'm also a part of this challenge. Your chance to
add time for my challenge ends in less than 6 days, Feb. 8th, 2015.
Have a look at my daily posts http://emochastity.tumblr.com/post/109913105549/emobcsmslave-chastity-challenge-2015-day-4-so and introducing post http://emochastity.tumblr.com/post/109555779068/nighty-night-good-morning-or-hey-please-help-me
How long should I locked up?