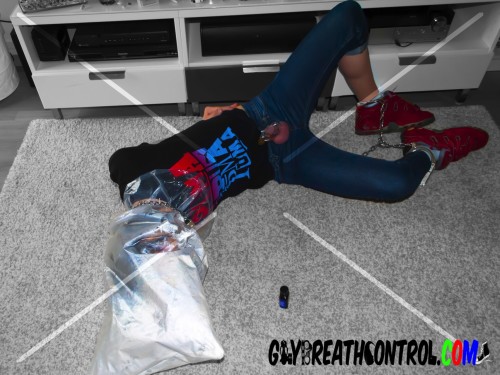 EmoBCSMSlave Bondage and Bagging Breath Control Session – PART 4
EmoBCSMSlave in Chastity Day 18 (Day 7 after the Challenge)
You'll find Part 1 here, Part 2 there and Part 3 here
This time was also a poppers cotton ball in the bag.
I know how you like breath control with a bag plus poppers… 😉
So I hope you enjoy the pictures and you are looking forward to more pictures!
You wanna view the pictures without lines, full colored and smaller watermark? Then have a look to my my Xtube channel EmoBCSMSlave. You will find these and many other picture sets and videos, as you wish.
You will be redirected to these pictures when you click here.
Yours
EmoBCSMSlave