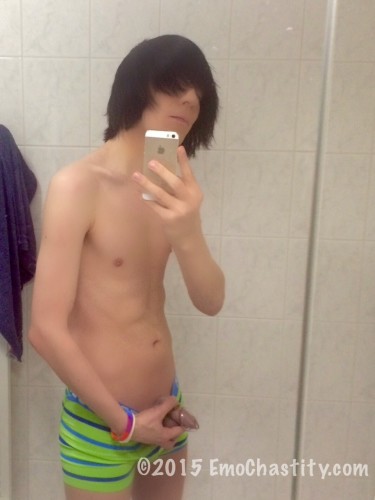 The challenge ends today… 94 days in chastity – only some minutes if my Master permitted and ordered without.
You might wonder why there were barely pictures of the challenge. Despite
calls to involve yourselves, there were barely any feedback. Sometime it
does then no longer fun to produce pictures.
Nevertheless, I stick it out 94 days.
But you should have again a chance that such a challenge is taking place.
Tell me why I should be in chastity further and what do you expect.
You can use the ask me any form, the submit form or send me a fan mail.