Is there anything you haven't done yet in breath play or bondage or any other kink or fetish that you want to try?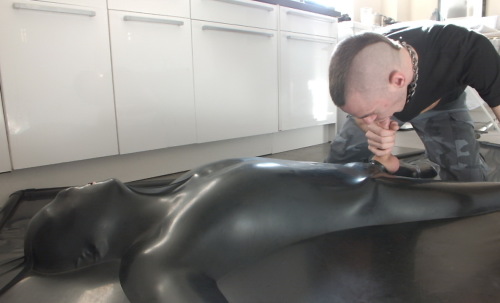 Answer
Questions and Answers – Any other want to try?
I was never hanged or choked. But I do not know if I want to try.
In bondage, kink or fetish I have certainly not experienced anything.
So there is a lot of what I want to experience.
For example, I would like to be in a vacuum bed, or feel the Venus 2000.
I would like to be completely plastered and so on and so on…
And there are even things that I probably don't know today.