He, im watching your blog for a month now and it seems you have lots of fun! My question is : Do you have any photos or videos from you in a soccer kit/ football kit?
Hey!
Thank you for your message.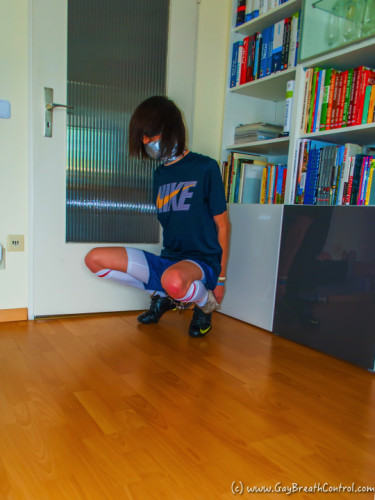 Answer

Questions and Answers – Soccer Kit Pictures?
Yes, I have.
Please have a look at my main blog www.gaybreathcontrol.com
Some examples for you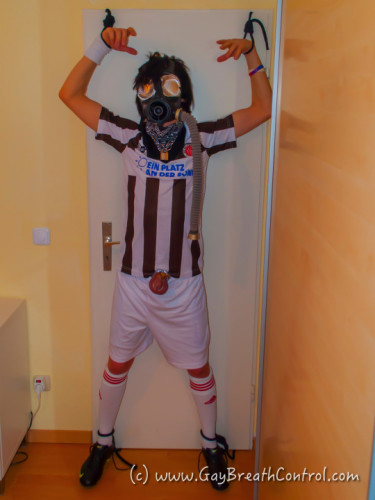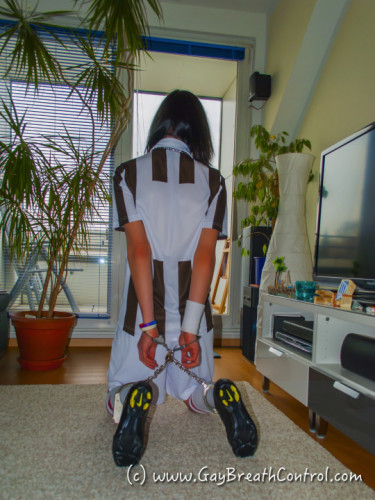 Greetings,
EmoBCSMSlave