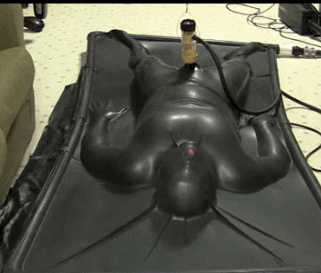 Wish I could spend a lot more time just like that.

I love how he is entirely helpless to do anything but sit there and pump load after load into the milker.

Beautiful… he's aching desperate to cum,,,, and then he finally gets what he wanted,,,,  which is not the thing that is torturing him completely.

Love it.  I want a ride too!

Me next…?
Nice nice…
Venus 2000 and a Vacbeg… RAWR
Yes, me next!
Source: Tumblr roidsandrants