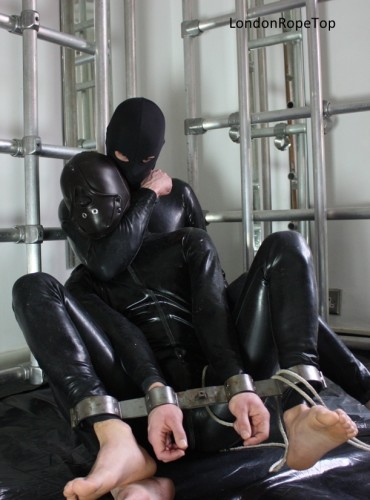 Struggle. wrickle and defend yourself, but there is no escape, Slave!
Your are cold out in… 3… 2… 1…

I am proud to present you with the permission of LondonRopeTop pictures out of his Tumblr blog. Please visit his blog londonropetop.tumblr.com for more of his unique bondage and breath control pictures.
Source: LondonRopeTop Sleeper Hold