Monday was naked picture update day, today is naked video update day this week… 😉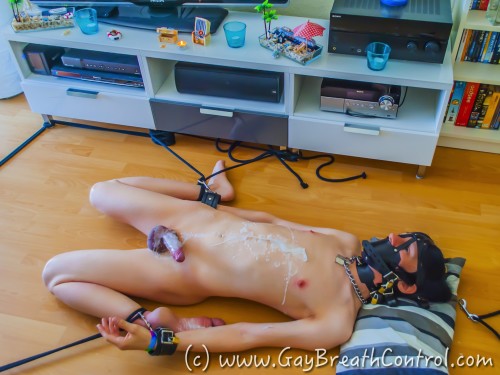 Wax Play with Naked Breath Controlled Emo – Video –
Details
This time, we have realized a session for you, you've been asked many times.
My master has muzzled me, controlled my breath "briefly" and drizzled my body, my bare feet and cock over with hot wax… At the end was allowed to cum.
I would also like to describe the bondage position, but unfortunately I do not know how it is called.
Emo Wax and Breathplay powered by XTube
Jerk Off
As I told you, there is an "addon" for this video on my Xtube amateur channel. In the "addon" video you can watch me cumming and jerking off with one hand… Watch the preview here and the complete video on my Xtube amateur channel.
I hope you like what you see! 🙂

Emo Breathplay Wax And Cumshot powered by XTube
Get in touch with me or follow me via snapchat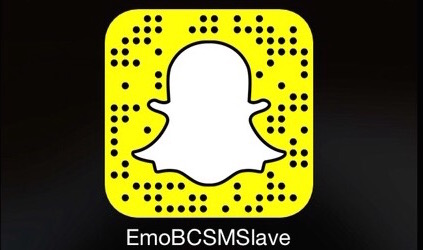 Don't forget I promised you, there will still be vids of me that are free and not at my JFF amateur profile. 🙂 You'll find them also at GayBreathControl.com.