What is your favorite chastity device??
Hi darknight987
Thank your for your question. I'll answer it.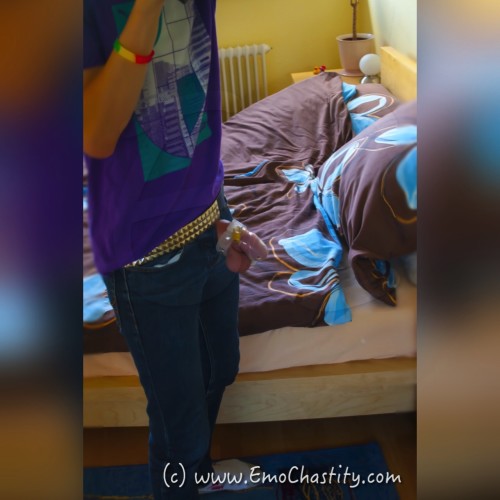 Questions and Answers – Favorite Chastity Device –
ATM I only know two devices. The Bon4 (pic. 1) and the CB6000 (pic 2).
I think the CB6000 is more comfortable than the Bon4 (for me).
Maybe I'll purchase a HolyTrainer next or/and for estim the "Mystim Pubic Enemy No 2″ of my german amazon wishlist.
Greetings
EmoBCSMSlave