Today's picture set post of day 9 shows you  sporty EmoBCSMSlave..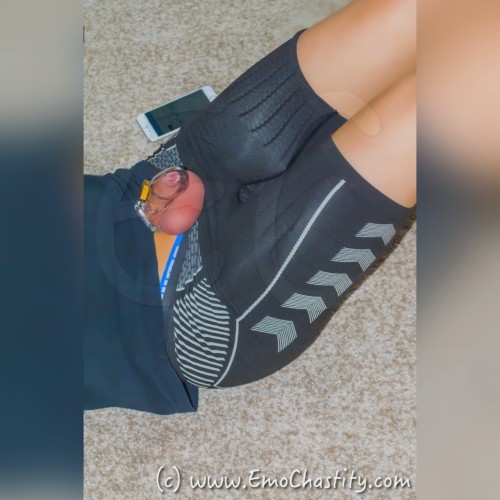 — This is the second last chance to add more time in chastity for me —
Play with me! – Day 9 of the 2nd 2015 Chastity Challenge
For every note (reblog, like and so on) this post gets on Tumblr between
today and Aug. 19th, 2015 5PM ET you add 1 hour to my chastity time.
For every reblog of the basic post you add 6 additional hours of chastity, for every like or other note you add 1 hour of chastity after Aug. 19th, 2015.
Please read the complete rules and one more thing for the 2nd 2015 chastity challenge here.
Special Service
As a special service you can add me on snapchat. My nickname:
emobcsmslave. If you add me on snapchat, you will get the chastity
pictures of the day before they'll be published on tumblr or my blog!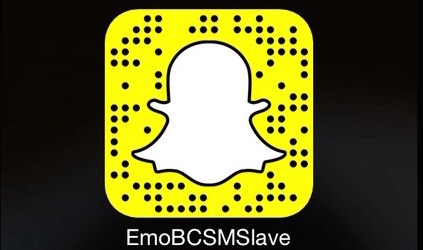 Yours
EmoBCSMSlave