It's friday and next to my new chastity challenge it's weekend time with bondage, breath control and an announcement.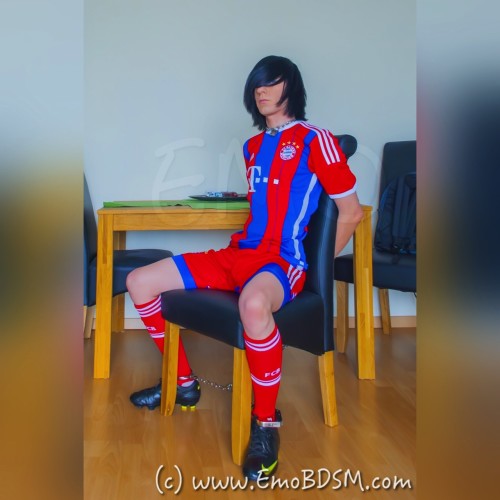 Let's start with the announcement…
I know a part of you are not in breath play and they are more like bondage pictures and you know in the last time I posted some bondage pictures.
At first I won't stop to post bondage pictures without breath control here at GayBreathControl.com, because the title of my blog included bondage but I will make it easier for bondage lovers to view only bondage pitures and videos of me. So in the next days I'll start a new tumblr blog that called EmoBDSM.com – Emo Gay Bondage (Tumblr user @emobondage).
At first I'll upload all bondage pictures of me w/o breath play I've published here and later you will also find the new bondage picture sets and videos we'll making in the future. Maybe you fill find some sets and videos there at first and some days or hours later here. I do the same atm and in the past with my chastity content.  Please tell me what do you think about my plan.
But now let's start with picture update of friday, Aug. 14th 2016
Emo Tied Up Wearing FCB Soccer Kit – Part 1 –
Note
If you like the photos and you want to see all pictures in full resolution for free, and only with the "small" copyright notice in the future, I would be glad about a small donation. You'll find a donate button on the right side in the navigation. Everyone who makes a bigger donations (more then $10) will get at least a complete otherwise to buying video of my own Xtube videos and the higher your donation, the more videos you get for free. This is a test mode. If the test went well, in the future all pictures will be published like these (and even the old pictures) and perhaps all videos will be published for free.
Emo Tied Up Wearing FCB Soccer Kit – Part 1 –
Today the 2015/16 German Bundesliga Soccer Season has started with the match FCB vs. HSV. I'm a big FCB fan so what's more obvious to tied me up in the kit of the club I liked most.
Get in touch with me or follow me via snapchat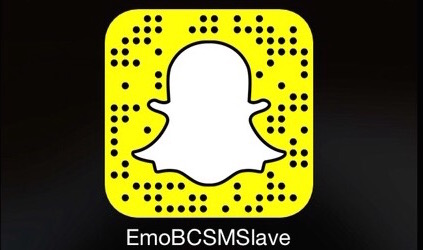 I hope you like the pictures and I am looking forward to feedback, likes and share! 🙂
You wanna view more pictures without lines, full colored and these smaller watermark? Then have a look to my my Xtube channel EmoBCSMSlave. You will find many other picture sets and videos, as you wish.