Anonymous asked
You like Lycra/Spandex. What exactly turns you on thereon.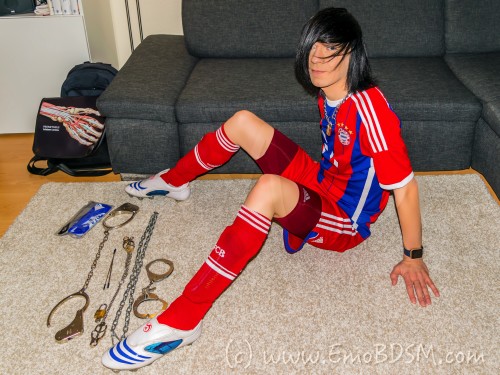 Hey!
Thank you for your question. I'll answer you.
I can't describe exactly what turns me on.
So I like Lycra since I was a teen. The first time I recognized that I've a faible for Spandex or Lycra was at the PE at school.
At this time my best friend wearing a compression short under his shorts. I saw him and I liked what I saw (in your imagination you can see everything under the shorts, but in real you can't see everything) and I liked the special smell of his Lycra/Spandex shorts..
At the same day we (he and I) were shopping and I bought me the same Lycra compression shorts. (It was not unusual that we wear the same. Often it was so, that one bought something and the other bought it also.)
And today it's the same… I like the smell of Lycra/Spandex, I like shine and I like that Lycra/Spandex is something like a second skin.