Yes, less than 50 days until christmas and a little bit more till new years eve.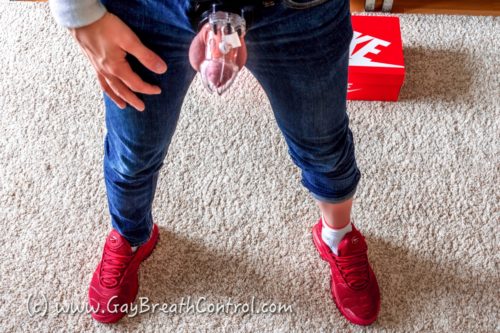 After I had've to break up the 2016 chastity challenge in the summer of 2016, I think it's time for new challenge or some like that.
What do you think? What should the next challenge?
Maybe a chastity challenge that does not end before New Year's Day 2017?
It's up to you what's coming next. Write me a message via  "ask me anything" form, submit form or write a comment below.
If this post gets more than 100  notes (reblogs, likes etc.) on Tumblr (here) with in 48 hours,  I will be back in chastity again from Saturday, Nov. 12th, 2016, or what you propose to me until New Years's Day 2017!
Back in Chastity – 100 notes (likes, reblogs etc) more
It's up to you!