Yes, looooooooong, loooooooong time no see!
Why I was so long time away, I will explain later. Not today – but later.
This should be a sign that I'm still alive.
The question that arises is, shall I come back? Shall we produce new stuff for you?
With this questions and the following pictures I wish you a pleasant and well-deserved weekend.
EmoBCSMSlave – Shall I come back?
Oh yes,I'm still locked today since Nov. 2016, or 178 days. 😉
Get in touch with me or follow me via snapchat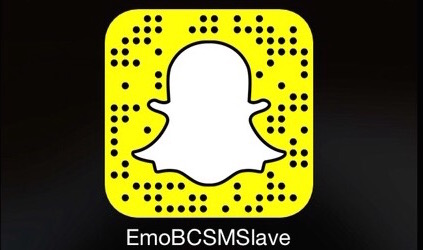 I hope you like the pictures and I am looking forward to feedback, likes and share! 🙂
Note
If you like the photos and you want to see all pictures in full resolution for free, and only with the "small" copyright notice in the future, I would be glad about a small donation via Amazon. You'll find a button on the right side in the navigation. Everyone who makes a bigger donation (more then $10) will get at least a complete otherwise to buying video of my own Xtube videos and the higher your donation, the more videos you get for free. This is a test mode. If the test went well, in the future all pictures will be published like these (and even the old pictures) and perhaps all videos will be published for free.
You wanna view more pictures without lines, full colored and these smaller watermark? Then have a look to my my Xtube channel EmoBCSMSlave. You will find many other picture sets and videos, as you wish.