To help you pass the time between the last post "Soccer EmoBCSMSlave tied and swim cap breath controlled to wall bars" and the video of the session I'll show you some pictures which we took as test shots for later sessions.
Soccer EmoBCSMSlave hogtied
My Master hogtied me in one of my soccer kits. These were test shots for a fulfillment of a poll I had done on Twitter and Instagram earlier this year.
In relation to my last tweet which dress do you prefer for my next free video?

— Rick (@EmoBCSMSlave) January 2, 2020
We'll record the video (and take photos) in a session this weekend, I think.
You need more to pass the time? Then I would like to recommend my newest premium video which has been published today on JustFor.Fans and xTube. The title of the video: "Soccer EmoBCSMSlave's Extreme Poppers (*Aroma on Xtube) Training 2020".
Summary of "Soccer EmoBCSMSlave's Extreme Poppers (*Aroma on Xtube) Training 2020":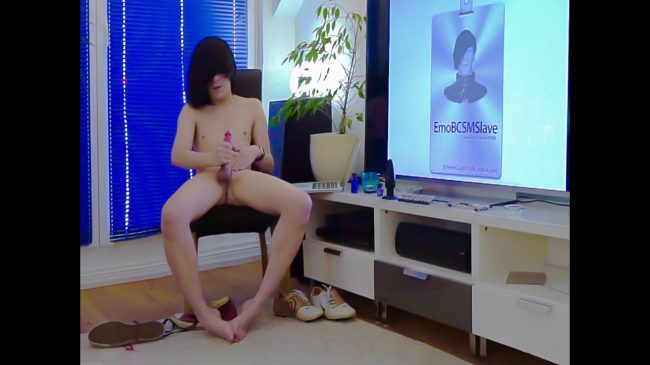 After I've published  "Rubber EmoBCSMSlave's poppers challenge – Will I nail 70?" last weekend, I present you a new part of my challenge. Some weeks ago I watched a video in which a Master commanded his online slave via Skype like to huff over 70 hits of poppers. The video made me so horny.

 I liked to watch into the completely empty and more and more stupid poppers face.

 I wanted to know, could I nail it? As you know, one time I did. You can watch the video on my channel.
I start wearing a soccer kit and sniffing some poppers, in the end I'm naked and maybe full of poppers.

What do you think? Will I beat 70 hits again?

Watch it this weekend on my JustFor.Fans and xTube.
Find more exclusive videos on my JustFor.Fans account.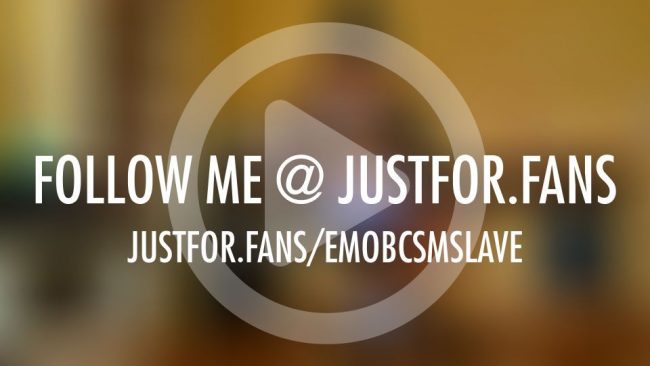 I hope you like the pictures and I am looking forward to feedback, likes and share!