I'd like to do another "short" Q&A here on my blog, Twitter and Instagram. A few questions that were asked on Tumblr, I would like to answer in this post. I will pick up further questions and requests and publish them in another blog post.
Q&A – Breathplay wearing soccer kit and naked
Okay, let's start with question one.
Hey, I'd love to see you go unconscious while you are lying on the floor. If you have a football (soccar kit) to wear, that would be awesome. I would love to see you stripped naked at the end and go unconscious again. I'd also love to see shots of your shoes and then your feet. The form of breath control is up to your master. I love your work and have been a huge fan since I found the converse bag breath control video so long ago.
Thanks for your request and for following for so long. I really appreciate it. 🥰 I will take it up to my Master. I consider it's a valid request and makes me wet before we will implement it in one of our next sessions. This will be is one of my New Year's resolutions which will be implemented as soon as possible. If no video appears in the next few weeks regarding your request, please remind me. 😃
Q&A – Electro on Soles of my Feet
Anonymous

asked on Tumblr:

Hey ! Try to use electro on your soles of feet. 🙂
I was so sure we already did. – And yeah, we done it many times, but never shown it in our pictures or videos we've published.
This is changeable and needs to be change. I think, we will be made it up as soon as possible.
Q&A – How much Air under Swimcap
d-1002

asked: on Tumblr:

When you have your blue swim cap on do you have literally no air??
When you take a really, really deep breath, you get just a very small amount of air at the beginning. But that's also because I have long or now medium hair. My hair prevents a total closure. That is why we often use something like a "spandex balaclava".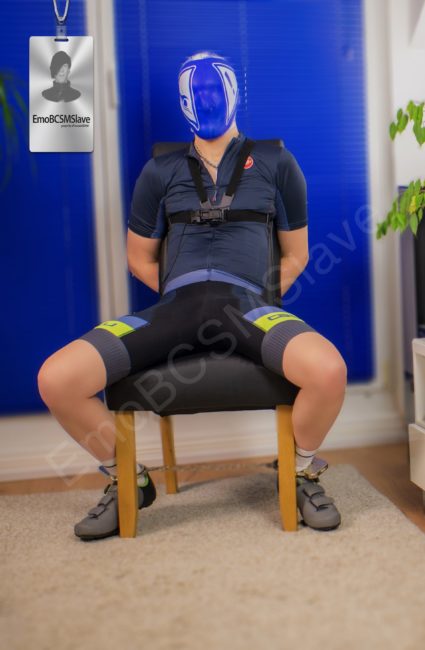 However, the swim cap sucks more to the face with every breath, so if the swim cap does not slip, eventually you get literally no air.
Q&A – Bound and Tickled
Do you like beeing bound and tickled ? Regards stephan
Of course I like it. 😃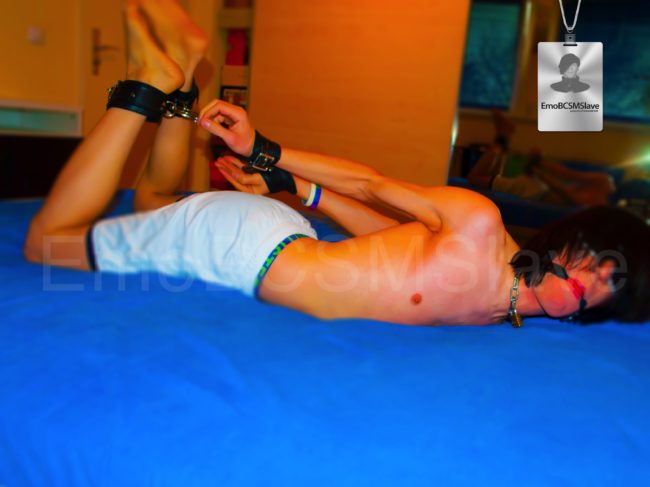 These were the first four questions I got on Tumblr. Now it's your turn.
Do you have requests?
If you have suggestions, requests or questions, feel free to send to "ASK me anything" here, to my blog, on Twitter, Instagram or if you follow me on JustFor.fans, asked me there. Please tell me your thoughts we welcome all your requests. Soon I will offer you requests and custom content on my Justfor.fans channel that will be exclusively for you that no one else will get or watch, if you wish.