Yesterday, I showed you a pic of something that was called "frog mummification".
Today I show you a frog mummy picture of LondonRopeTop. It's awesome! Isn't it?
LondonTopRope – Frog Mummy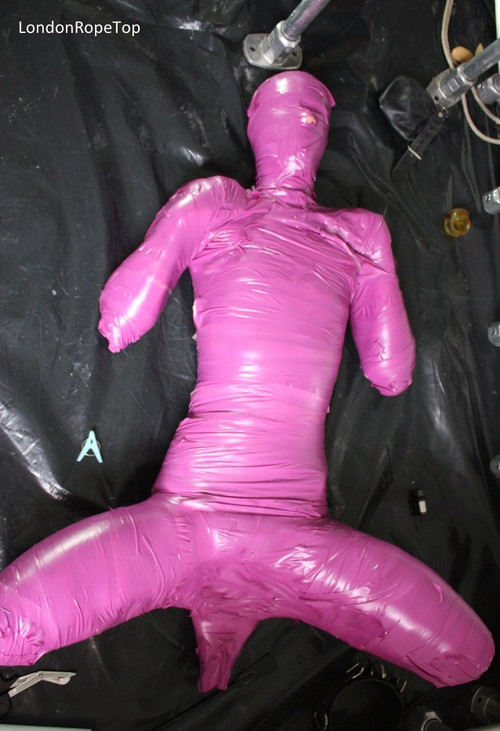 Source: LondonTopRope Frog Mummification.
I am proud to present you with the permission of LondonRopeTop pictures out of his Tumblr blog.
Please visit his blog londonropetop.tumblr.com for more of his unique bondage and breath control pictures.