As same as last weekend let me start with an announcement
As last week the weekend filled with video and photo updates.
Every day between Friday and Sunday a new video or a new series of pictures.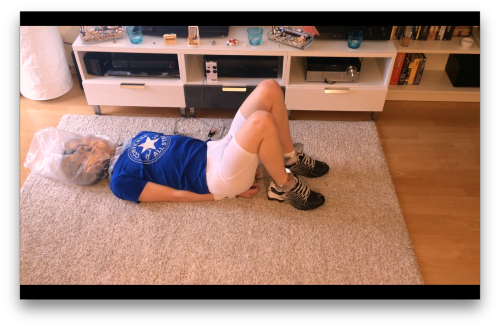 The weekend will start with a video from which you watch here on the GayBreathControl.com a 9mins version of the beginning. The end (a 12mins version), in which I will cum handsfree without air can be viewed on my Xtube channel.
EmoBCSMSlave Bagged Breath and Estim Play
Emo Bagged Breath and Estim Play powered by XTube
Details:
My master has me tied up hogtied and controlls my breath 12 mins with a bag and played with estim..
Jerk Off
As I told you, there is an "addon" for this video on my Xtube amateur channel. In the "addon" video you can watch me cumming and jerking off with one hand w/o air, because I wear my swim cap…
I hope you like what you see!
Don't forget I promised you, there will still be vids of me that are free and not at my JFF amateur profile. You'll find them also at GayBreathControl.com.