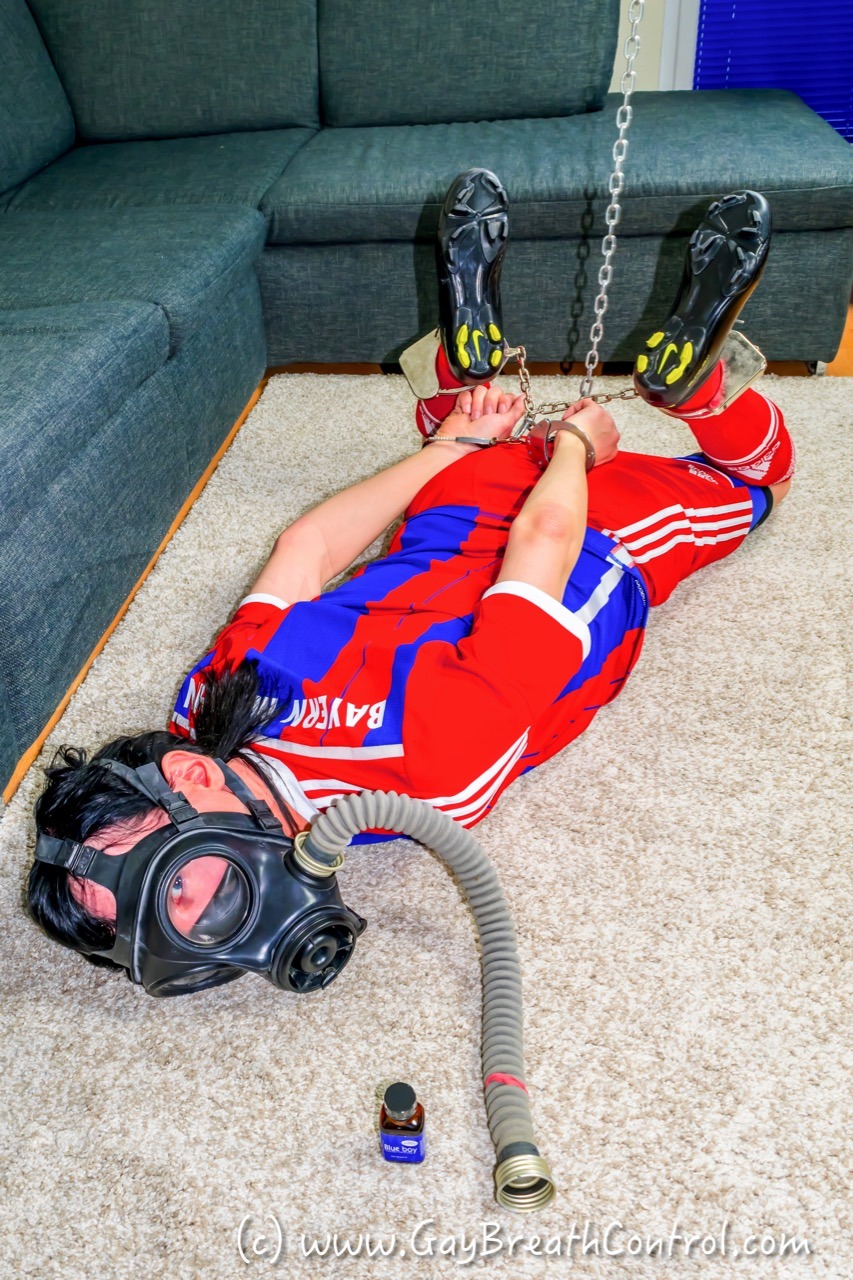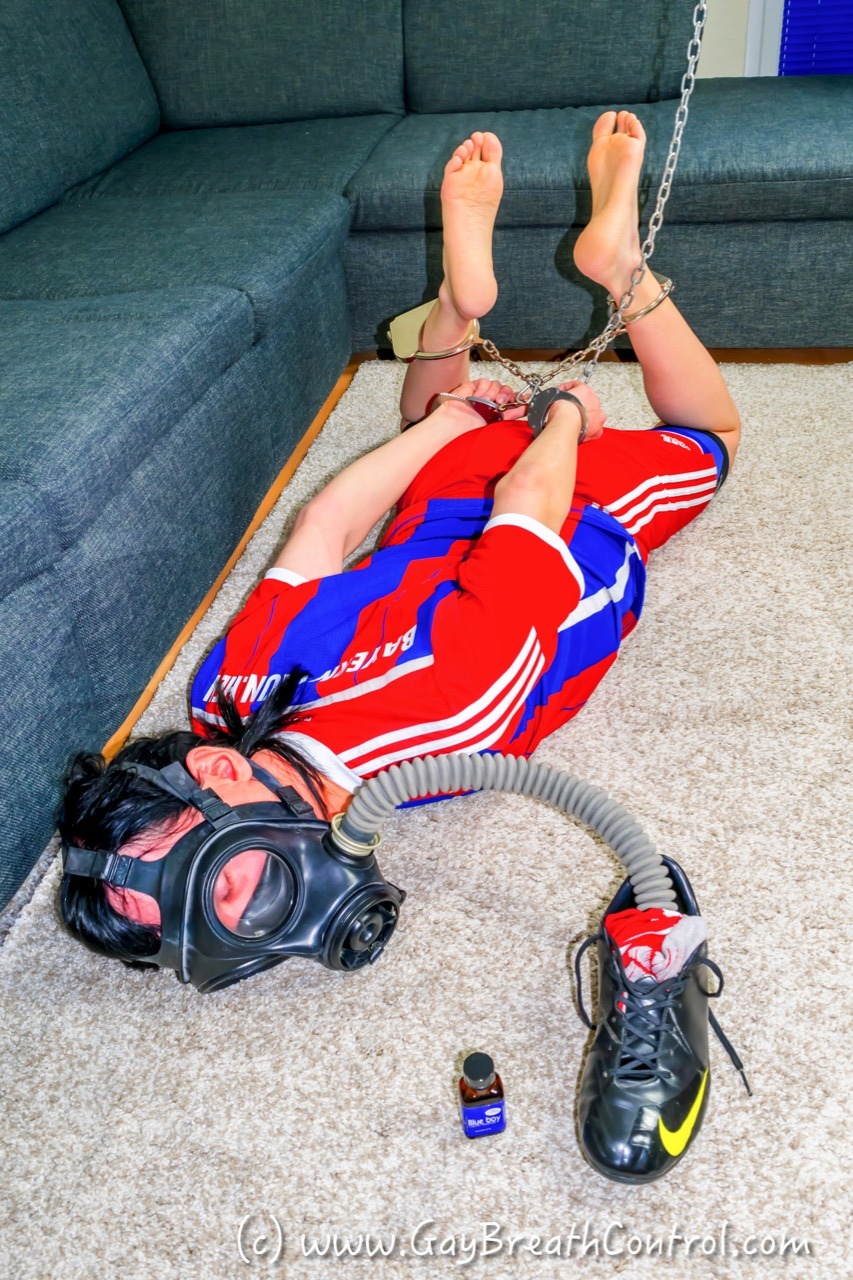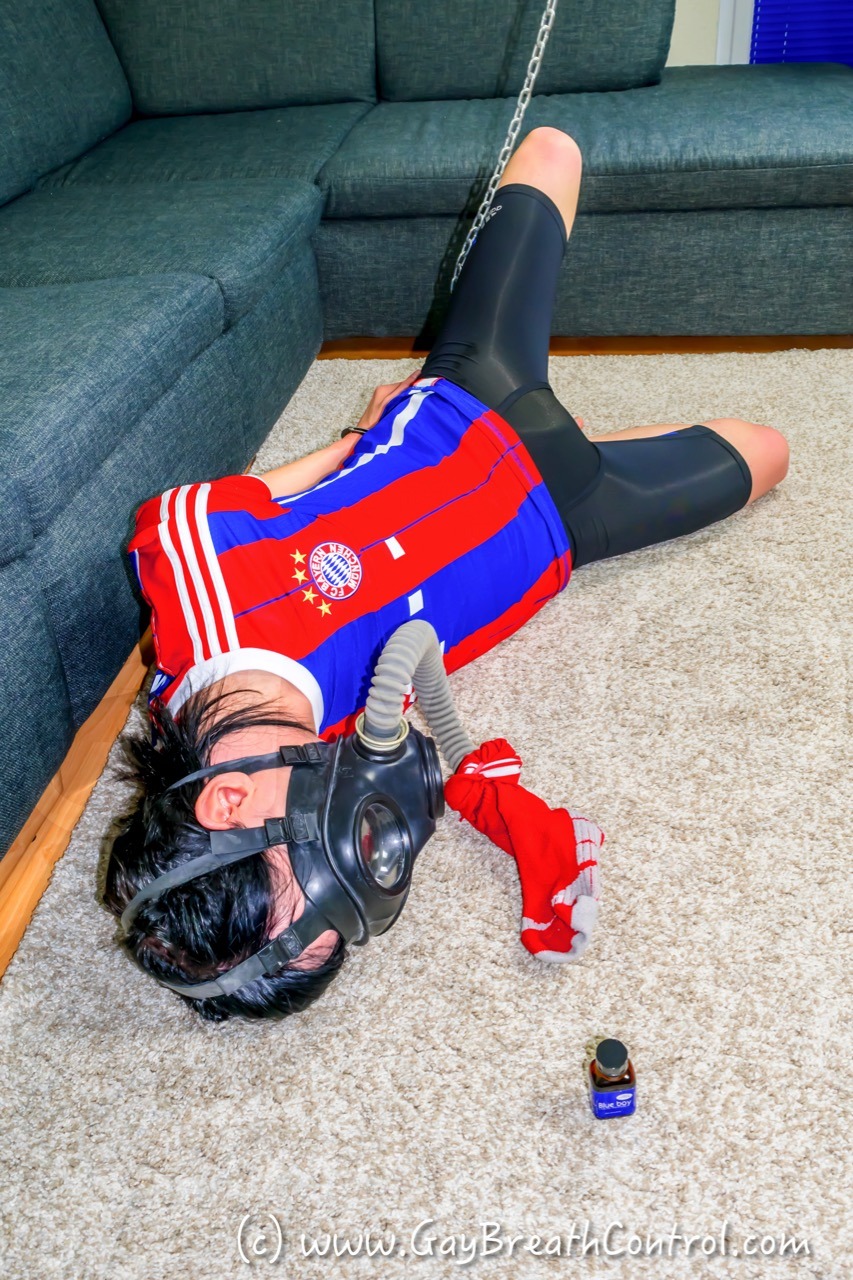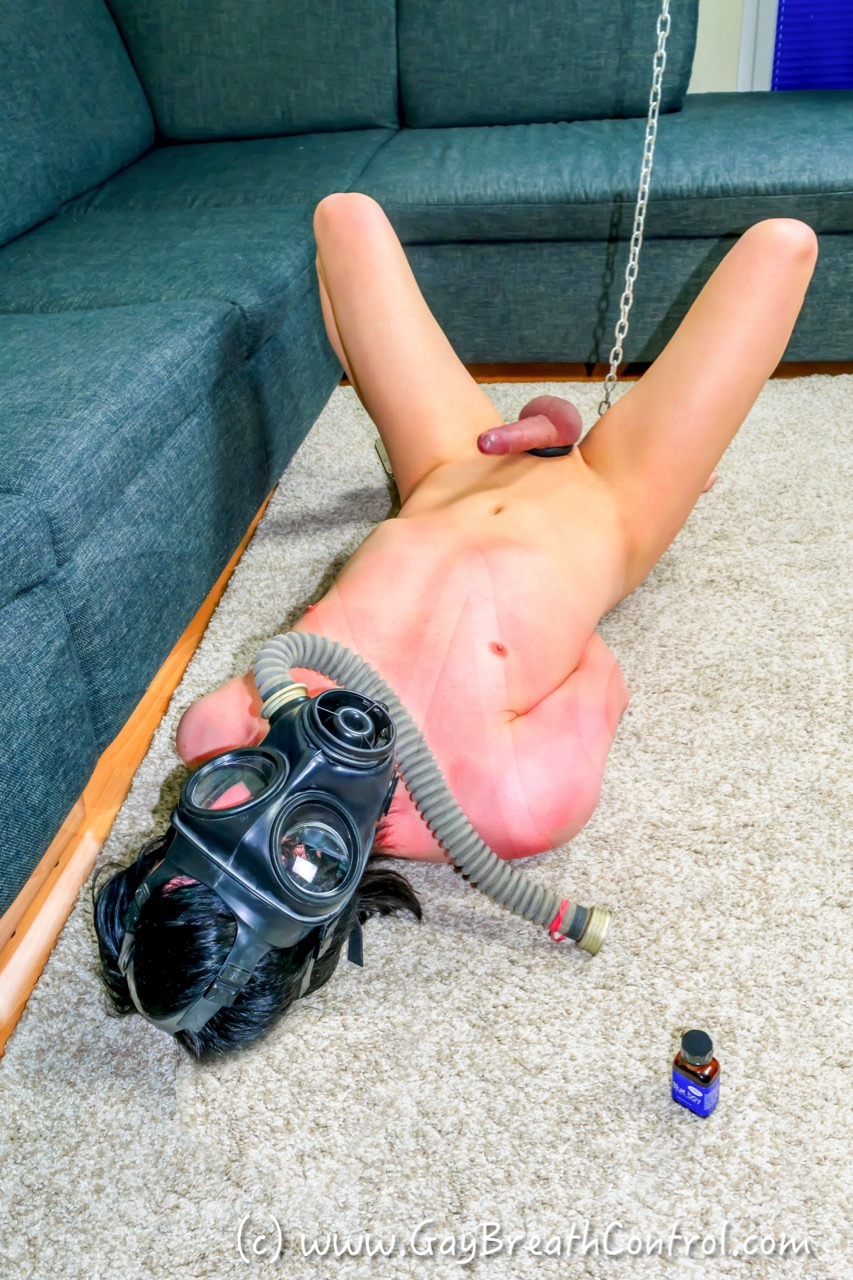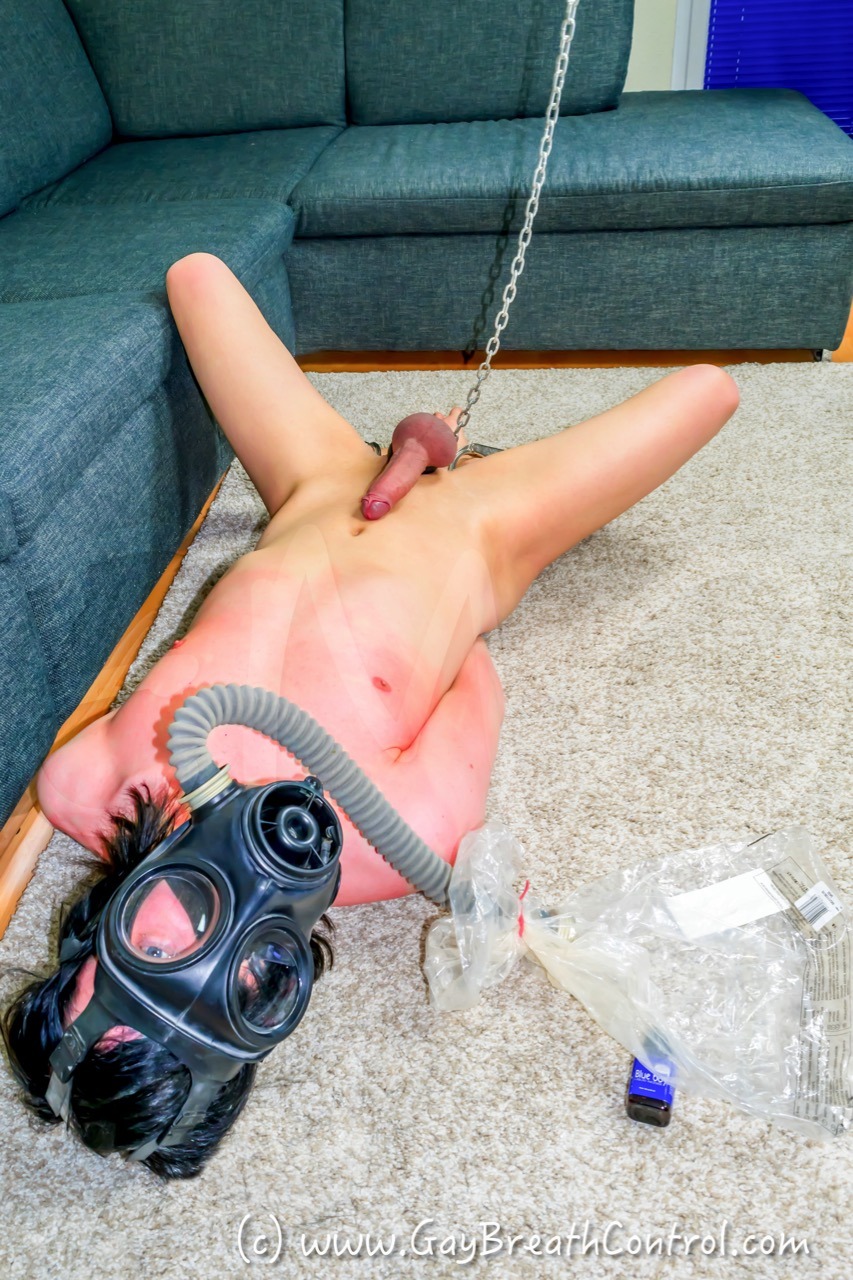 Naked Soccer Emo Breath Control

Find 12 more pics of this set at my main blog GayBreathControl.com.
DESCRIPTION
This session started that I'm wearing my soccer jersey and a gas mask and my Master has hogtied me on the floor.
First of all he let me sniffing poppers strongly.
Next he slowly strip me down and let me sniff my soccer sox and shoes until I was naked… Soon after I was naked, my Master close the gas mask tube with a bag
and he controlled my breath. In the bag was a tissue which was soaked
with poppers. Have look to my chest how red it was. I was so intoxicated from the poppers. 😀
I hope you like what you've seen at this update and I appreciate every
of your comments, wishes, orders for the next update and every re-blog
and like on Tumblr.