Maybe you have notice that we had have some issues with GayBreathControl.com on this weekend. If you attempted to open GayBreathControl.com, instead Tumblr blog EmoBondage.com was opened.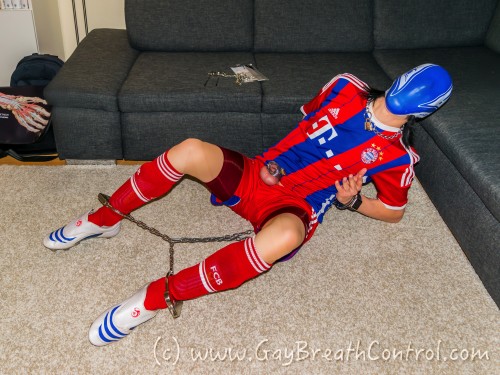 Breathless Server
I don't know why, but I think, not only I was breathless this weekend the server was it too.
No, that's a joke…
A database of our web hosting company has had some problems.
We redirected GayBreathControl.com to EmoBondage.com so that you can find and view some basic stuff of me and breath control, BDSM and bondage fetish.
Problem resolved
The problem is resolved and we are back now.
I sincerely apologize for the inconvenience this may have caused.
Thank you for your understanding and your patience.
Yours
EmoBCSMSlave