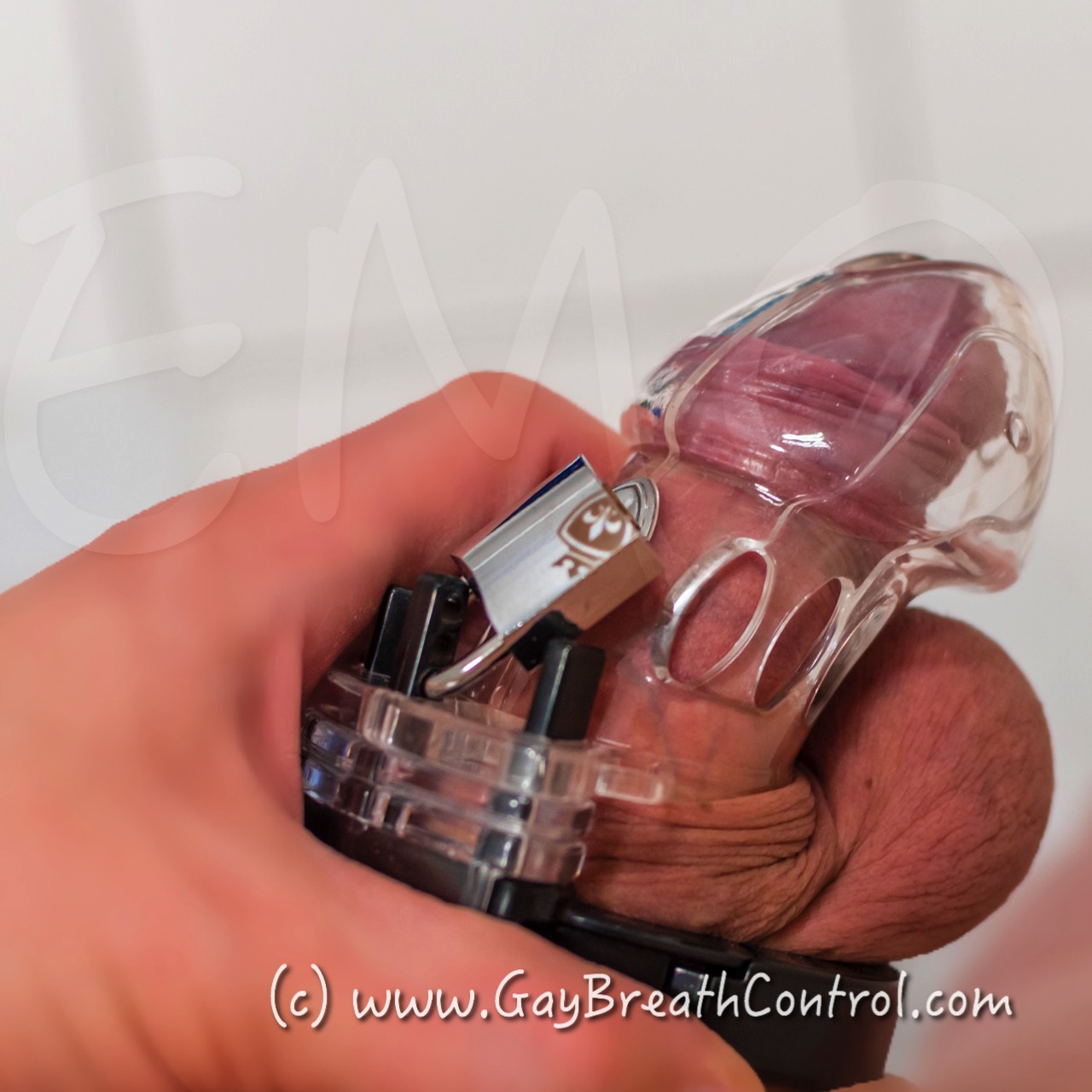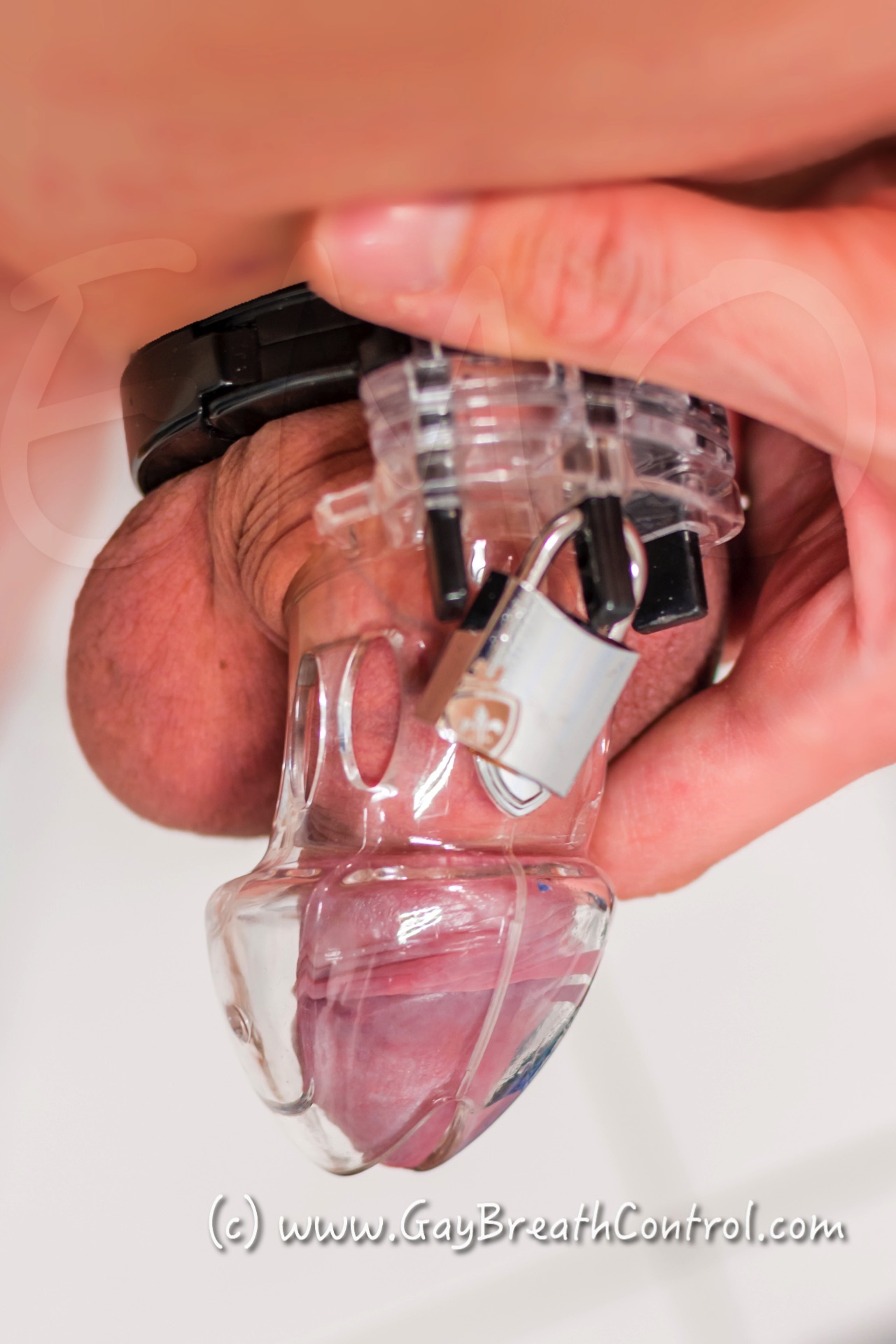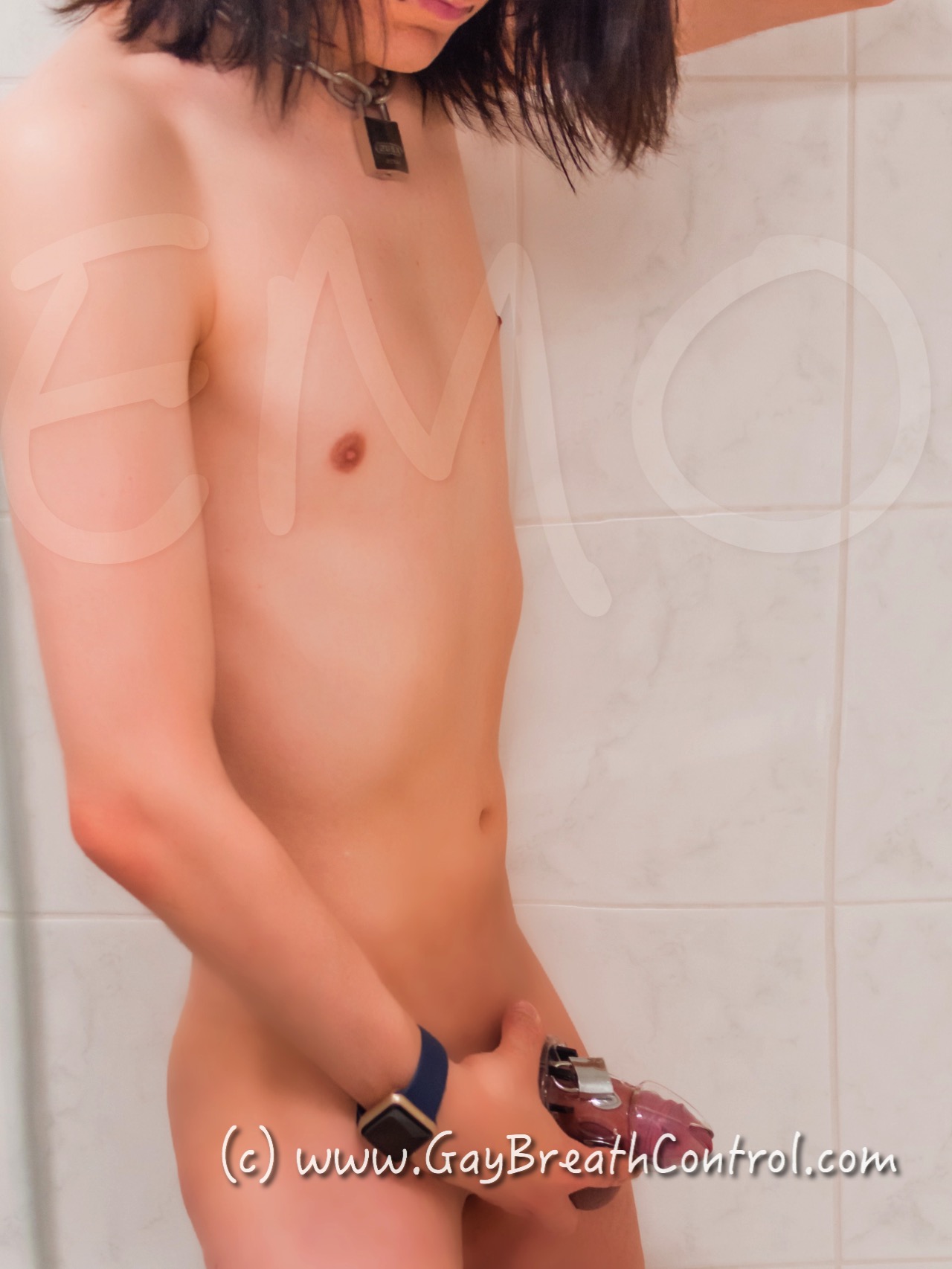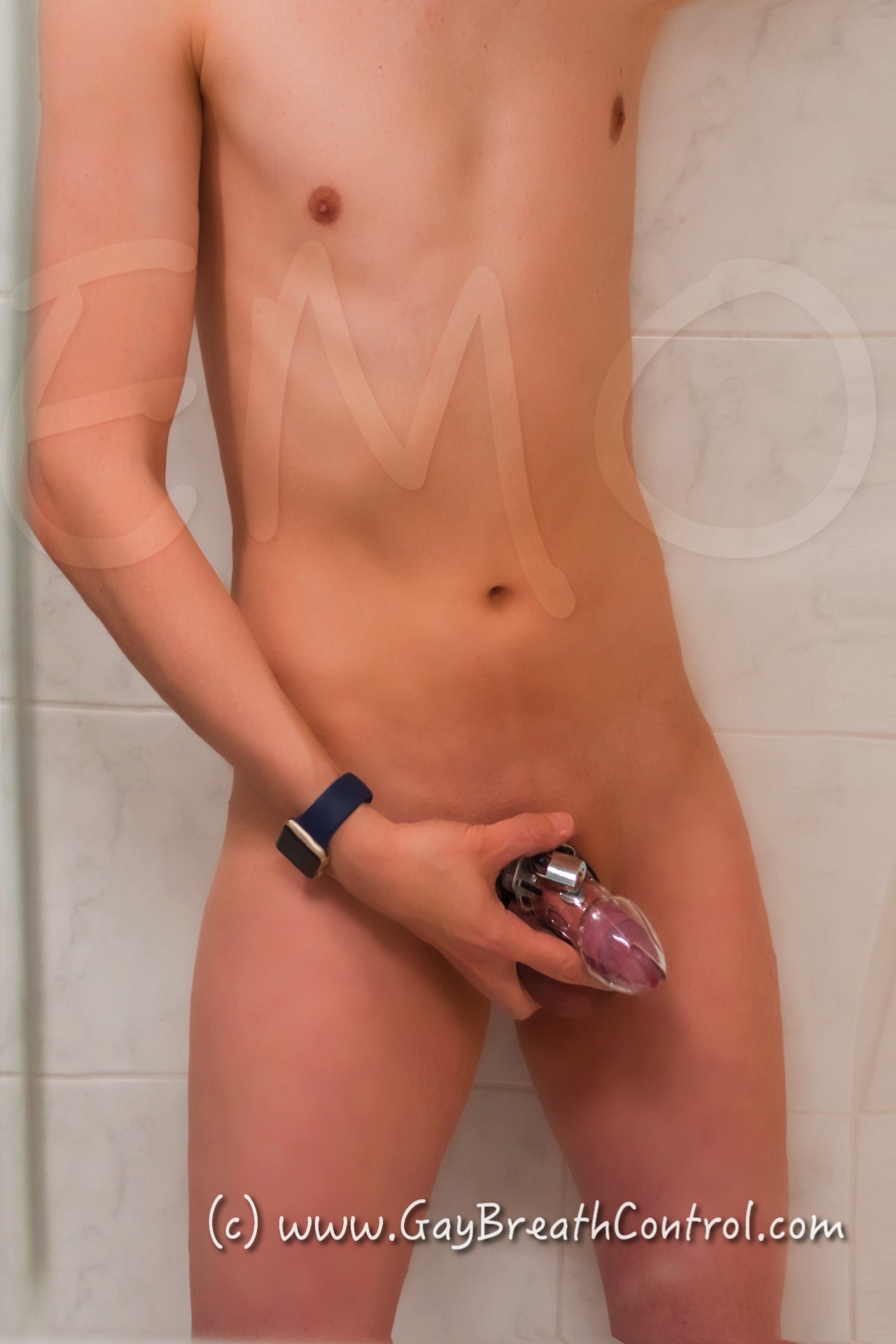 First Chastity Challenge 2016 – Day 18 (June 4th, 2016) – Saturday Morning – It's Weekend


Don't forget to vote for which chastity I've to wear for the complete next week.

You've again the choice which chastity device should I wear during next week (week 4)


CLICK TO VOTE

Backstory with all rules of this challenge (here).
Don't
forget, if this post and the following 5 chastity challenge post get
less than 20 notice (likes, reblogs) the challenge is over! So it's up
to you to keep me locked

More pics of this 2016 emo chastity challenge.