I'm looking for alternatives to Xtube or better second market places for my videos, which should be cheaper for you. In my search, I found Oronjo.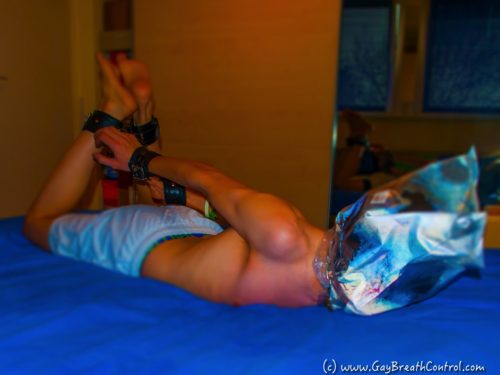 I could sell my premium videos much cheaper, but I've questions and need your help.
My question to you, do you have experience with the service? What experiences do you have?
Would you buy my videos there as well?
I am interested in your views and experiences.
EmoBCSMSlave needs your help – Alternative video selling places (Oronjo)
You can send your replies and opinions to me via "Ask me anything" (Tumblr), my contact (blog)/ submit form (Tumblr), Tumblr notes or email.
Thank you!
Yours,
EmoBCSMSlave