Vacuum Mask Breathplay What to do if you don't own a Wahoo Kickr (roller trainer) yet (birthday is coming soon haha), but you really want to wear your road cycling clothes again? Answer: Your Master makes a decision for you. He orders you to wear one of road bike kits. Places you to your bondage bed, restrains you with Segu and plays with your breath with a vaccum mask for example and later with a swimcap (video of that part of our session is coming soon)
Hint: Pay attention to the bulge in the pants. There it was something getting wet. 🙈
Emo Cyclist Vacuum Mask Breath Controlled
After breath control with our vacuum mask is right before breath control. In the next update you will watch how my Master takes my breath away with a swim cap.
Speaking of the vacuum breathing mask… You already watched our last video "Electrified and Segu Breath Controlled Emo"? Watch one perspective of the session here on GayBreathControl.com and three more incl. electroplay and a hughe handsfree estimed cumshot on my JustFor.fans channel.
Preview of Electrified and Vacuum Mask Breath Controlled Emo in Justfor.fans/EmoBCSMSlave
*** NEW Custom Videos on JFF ***
Be my director and choose what you wanna see in my next video especially according to your preferences and fetishes. From today you can order custom videos on my Justfor.fans channel.
Some of many other great benefits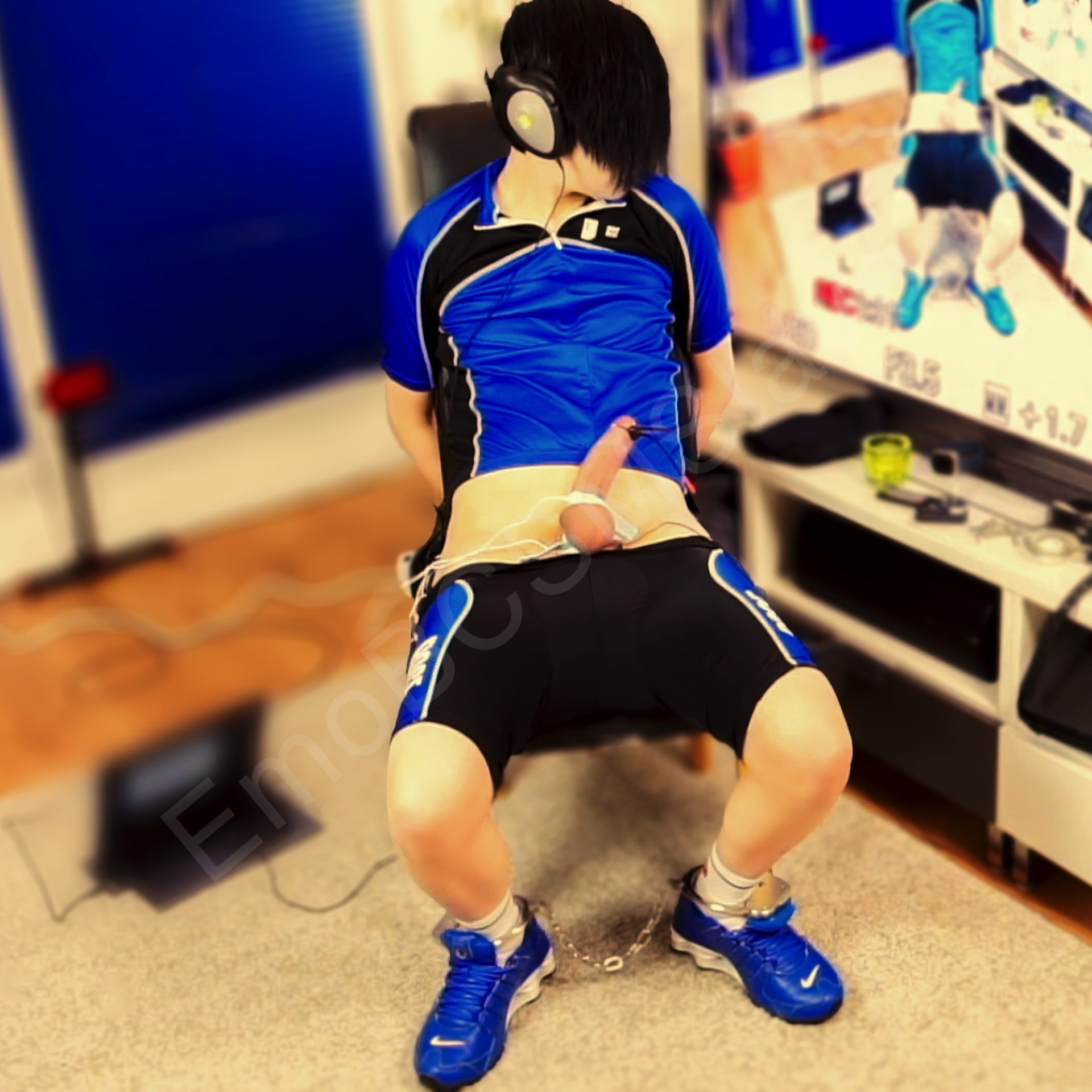 You will watch the video long before anyone else.
If you wish, it is only for your eyes and exclusively for you.
It is created according to your wishes and preferences.
A video you ordered through JFF is guaranteed to be produced.
If you don't find something in the list of possibilities, contact me. I will try to fulfill your dream and wishes.
Have look to "I make custom video" in my JFF profile and choose your options or contact me for further details. I am looking forward to make your wishes come true in a video. If you wish, even quite exclusively only for your eyes.
Free custom Videos – The Rules
But still, of course, you can continue to realize your desires, wishes, requests, orders, tasks and suggestions free of charge on GBC. Unfortunately without any guarantee that these can be implemented soon. But please don't stop asking for it.
I really appreciated any contact and conversation with. I love your ideas, your wishes, your requests, your tasks. And I love any message of you. You as a person are really important for me.
So you have questions, requests, orders or tasks for me, simply send them by ask me anything. I'm trying to implement your orders, tasks and wishes in one of our next session pictures and videos. In the best case you'll see everyday a new session post of me on my Tumblr accounts (@emobondage and @EmoBCSMSlave and my blog GayBreathControl.com). Each post will have at least 5 pictures or one video of 3mins.
Please follow me on my Twitter and Instagram too. I really appreciated you!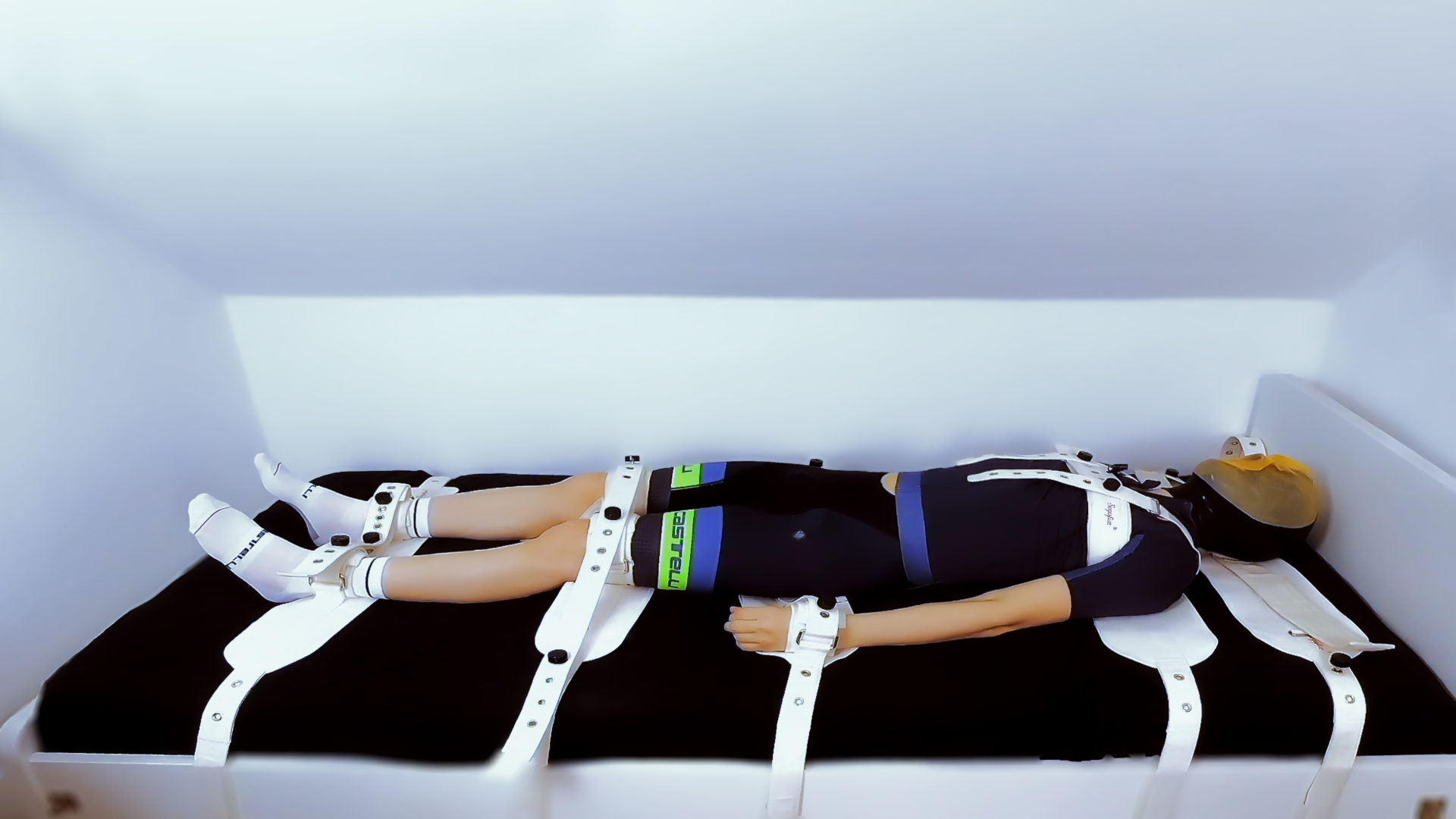 Don't forget I promised you, there will still be vids of me that are free and not at my JFF amateur profile. 🙂 You'll find them also at GayBreathControl.com.