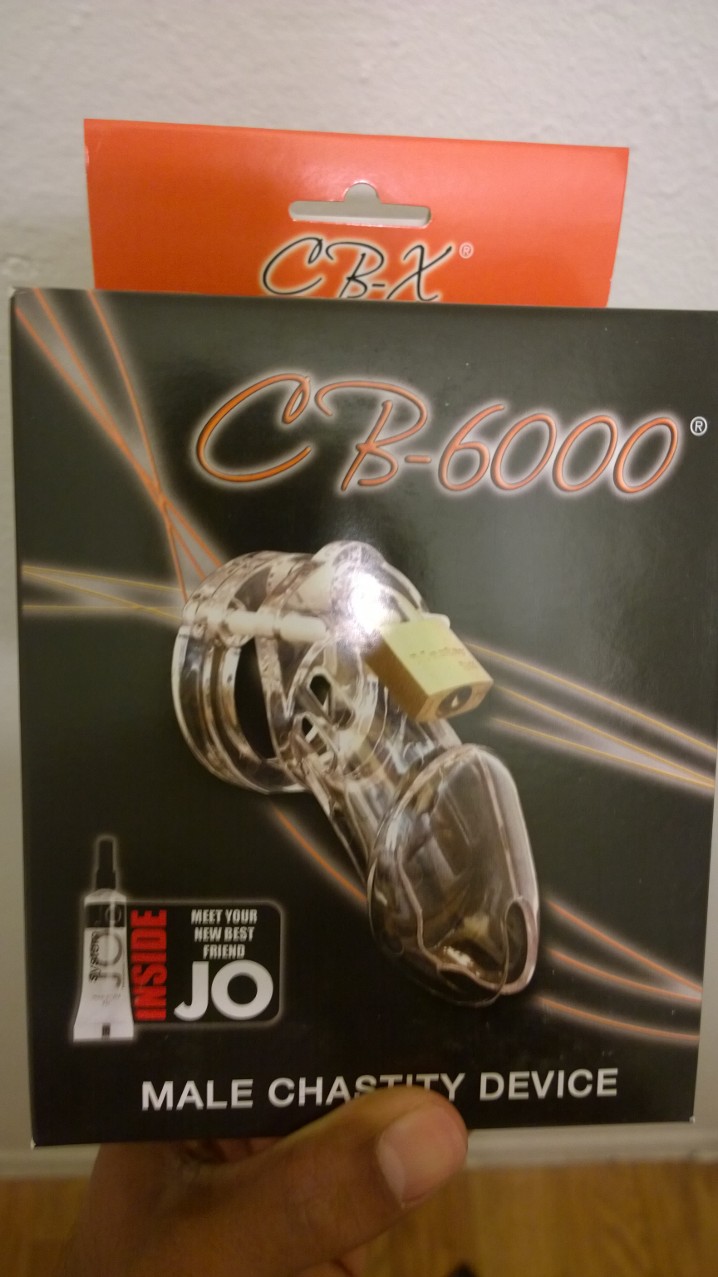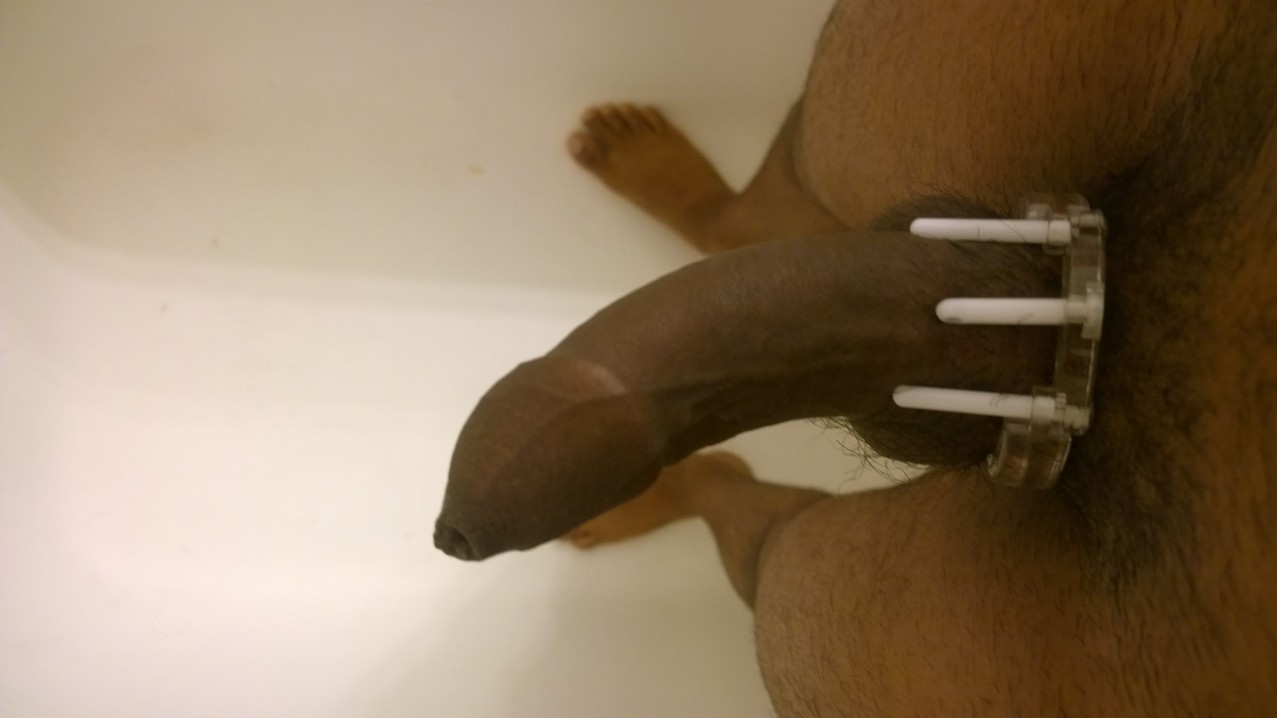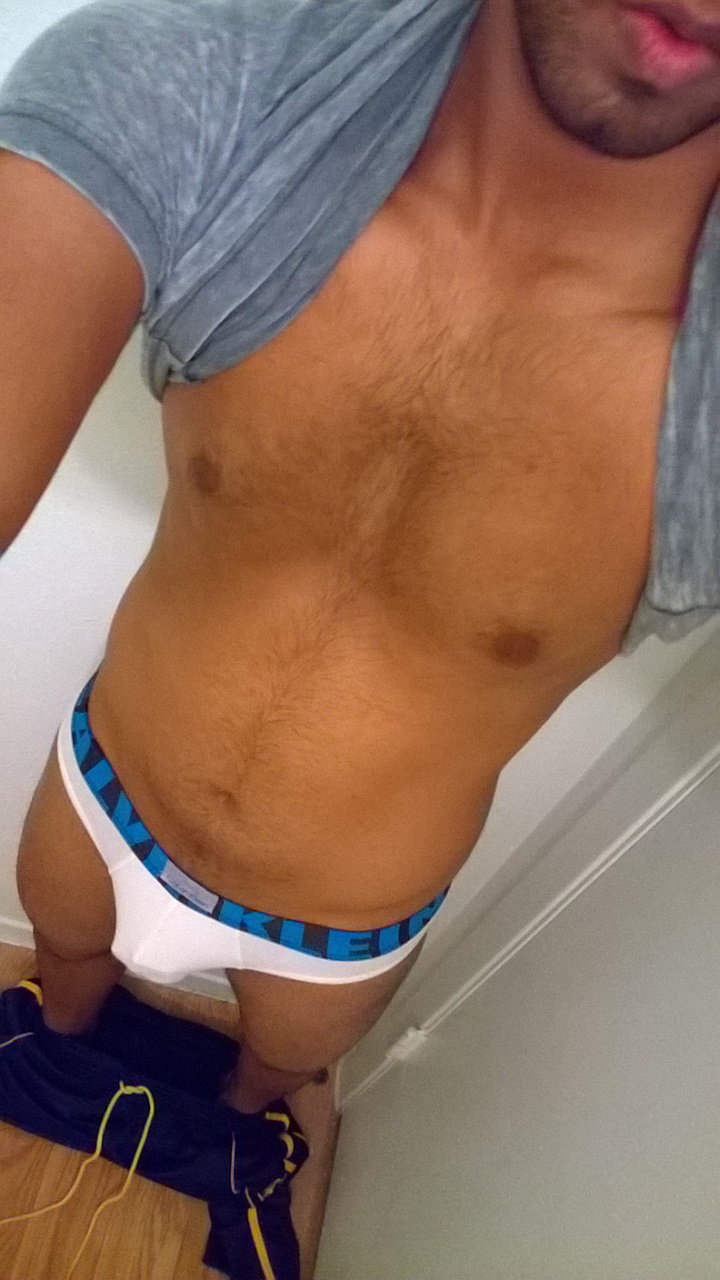 Got My CB6000 today (11-04-2015), was inspired by chastitychronicles and emochastity these pages made me realize i need to be locked up. today i got my CB 6000. i had a hard time putting it on because i got hard every time i tried to put it on, but finally i did it, im now locked up. I went to the gym like this today.

 im about to sleep in this, so fat it is comfortable, but it has made me soo horny, i dripped some pre cum at the gym, i could feel it in my jock strap.

i will continue to report on my sissification. Please give me advise and suggestions.

Thanks .