I know it seems like it this concerns only a few of my blog visitors, the JustFor.fans (JFF) subscribers. But no, it does not, so please read it anyway, because it could also affect the blog content.
Free content for you – NOT ONLY for my subscribers of JFF
Most enjoy my free blog content and that's absolutely fine. You are welcome and I'm so thankful that you are such a loyal user! I really appreciate you! I can't express it in words how grateful I'm. Believe it or not!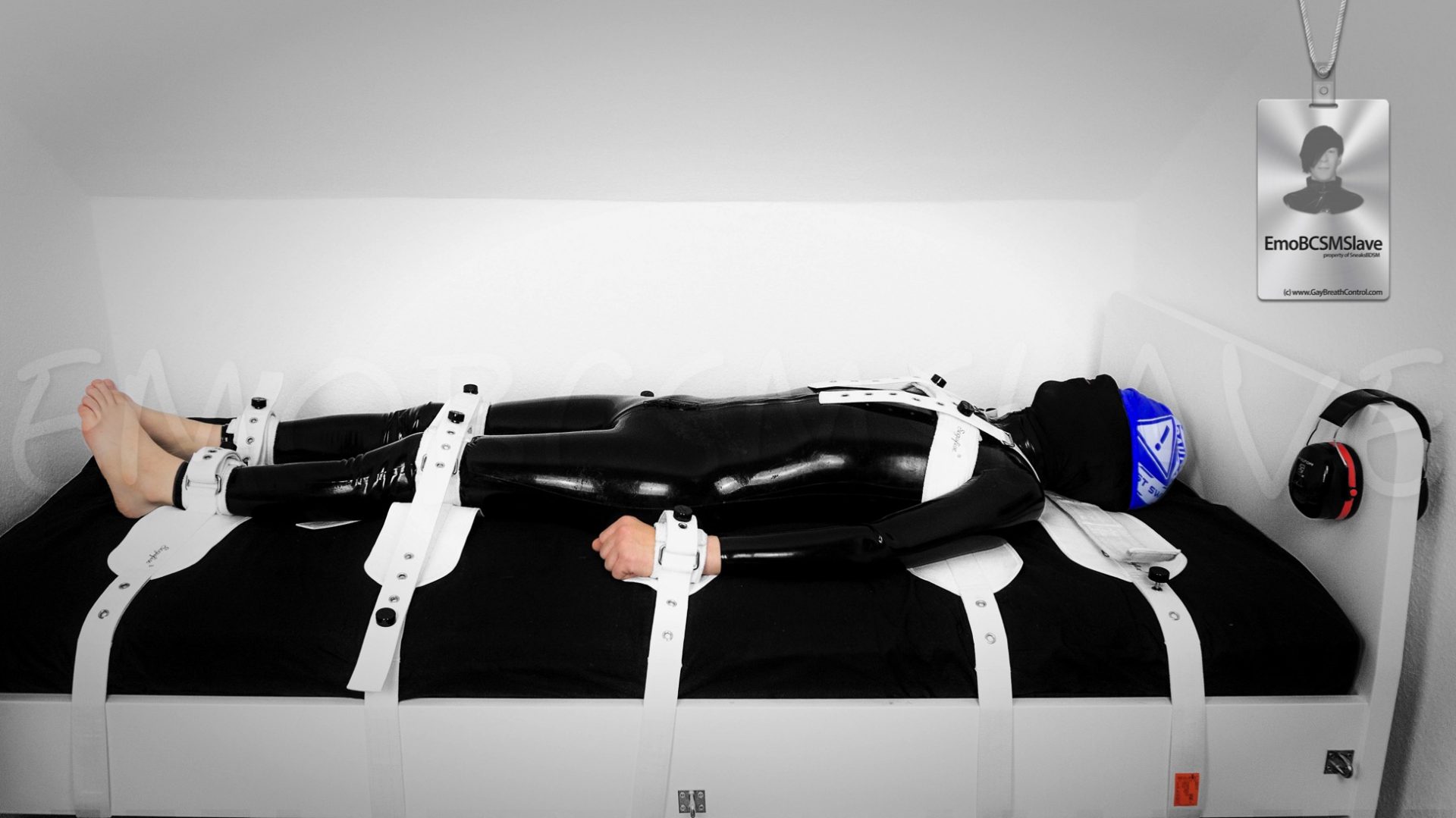 Just like back in the Xtube days, I use JFF to fund the blog, the server, camera equipment, fetish toys and fetish clothing. I don't earn money with JFF. JFF is like my blog more like a a hobby and the refinancing GayBreathControl.com. I'm extroverted and like to show it.
However, I would like to satisfy your demands here as well as there on JFF. So, the following also applies to this blog.
Autumn is upon us, winter is coming
I would like to try to become more active again. Autumn is upon us, winter is coming, it's getting cold outside and dark early (at least in the northern hemisphere of the earth), you and I do more indoors.
I need you – Let's talk
I swear, I would like to start posting regularly again.
Ideally, I would like to post one or two videos or/and pictures (picture sets) at least per week on JFF and the GayBreathControl.com (the blog). For this I would like to ask you as my loyal and faithful follower and subscriber what would you like to see in terms of content?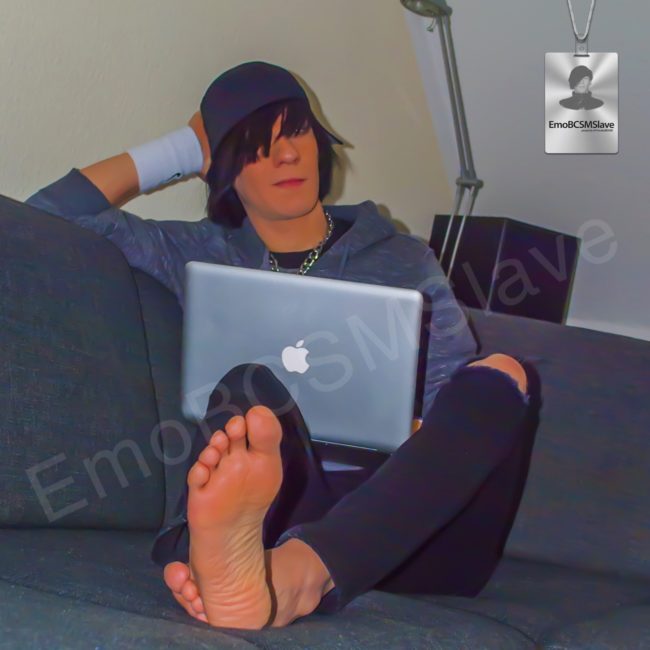 Which fetish videos on GayBreathControl.com and Justfor.fans?
What do you want to watch, when I'm recording solo videos, like my poppers training vids (they are usually shown on JFF)? What do you want to watch on bondage and BDSM content (on JFF and the blog)?
Everyday fetish videos and pics?
Do you also want to view pictures and everyday posts, like road bike tours and me in road bike clothes, fetish socks, sneakers the rail, university or something different? Please let me know down below or via message.
At-home workout progress
I got a little out of shape due the pandemic (you get a bit lazy by studying from home and online, you know my trouble 😉) and after the traffic accident. So I'm also planning a new at-home workout program to get back in shape. 😎 I would let you participate in my "successes" with daily or weekly pictures. That even brings a little more pressure to bear on me to get back to daily training.
Custom content
Or do you want give me orders for content? Would you like content that I would produce exclusively for you? Those would possibly be billed separately to a subscription on JustFor.fans, if it is really just only and elusively for you.
Let me know what you want to see down below in the comments or via message.
Let's talk about… I'm open to any suggestions. Yes, I'm!
Yours
Rick aka EmoBCSMSlave