First, I have to apologize I had to cancel the "Advent Calendar".
I suffered from a persistent flu ?  and the "outernet" life (among other things  in the first place my Master and my study) were more important. I'm so sorry.
28 Days – 28 FAPruary Surprise Posts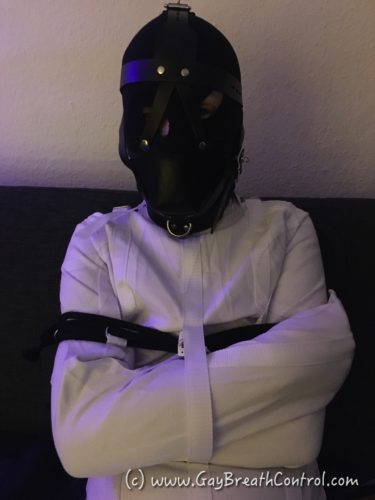 But I want to keep my promise!
That's why I chose FAPruary (february) to open "a door" every day for 28 days.
I'll post a new picture, video or fact about me and my BDSM/Slave life, so that you'll find everyday a new post on GayBreathControl.com or if you follow me on Tumblr, you'll find the post also there, so you can like or re-post them on Tumblr too.
Sometimes you could find an extra "goodie" (a picture, a video, a fact or something else) only on GayBreathControl.com. 😉
Really, if you're on GayBreathControl.com you should click "Continue reading". Oh, you've already done it… Okay let's go…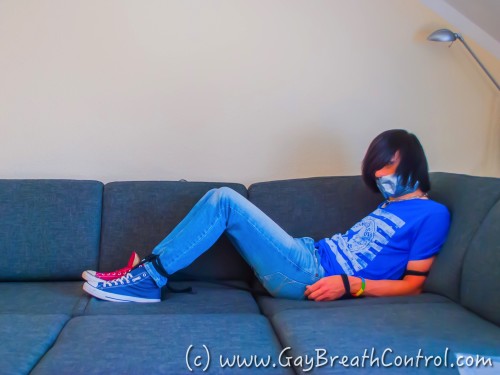 You can influence the content of the calendar by telling us (my Master and me) what you wanna view next, e.g. BDSM and breathplay pictures, chastity pics or something else?
Let us know your ideas and wishes by "ask me anything".  In the best case you'll see or view a new Advent Calendar with your influence of me on my Tumblr accounts (@emobondage and @EmoBCSMSlave and my blog GayBreathControl.com).